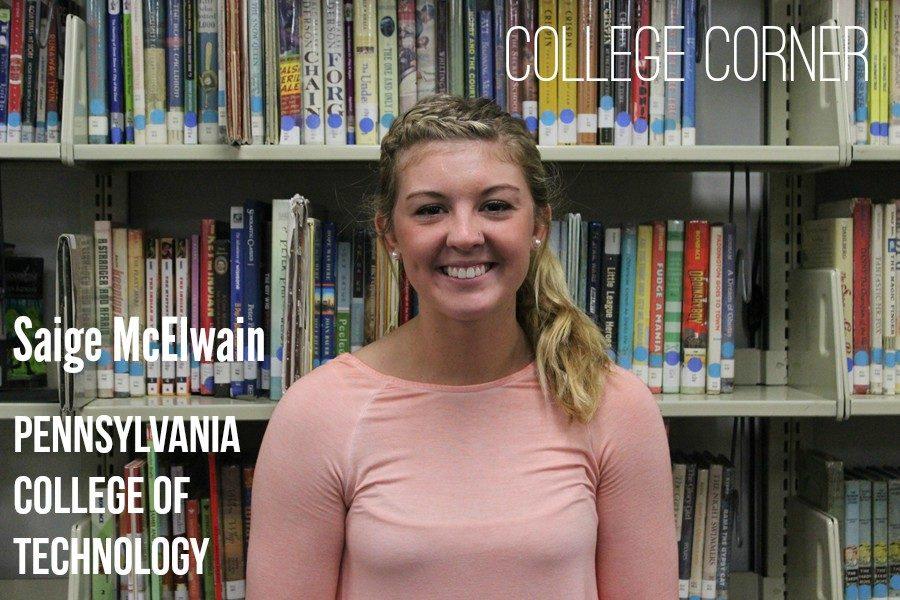 Jestalynn Heaton
How many colleges did you apply to?
Two.
What made you apply to Penn Tech?
I knew it was a good school and it was very nice. They also had my major, and it is a Penn State branch.
What are you planning on majoring in?
Radiology.
What made you choose this specific major?
I've always wanted to go into the health field, and I think Medical Imaging is really cool.
What do you think will be some of the major difference between college and high school?
Being able to do whatever I want between classes. I know it will be a lot harder, especially the classes, and the professors won't help or care like high school teachers do.
What are your feelings on moving on from Bellwood-Antis High School?
I'm excited to move on and start a new chapter in my life. It'll be a lot different, but I'm ready to move on and face challenges that will get me to my future. It will be sad leaving B-A and I will definitely miss all the memories, friends, and teachers.
The Pennsylvania College of Technology is an affiliate of Penn State University. It is located in Williamsport, PA and has an enrollment of 5,514 students. According to its website, Penn Tech "provides the best opportunities for education, hands-on skills development, and real-world work experience."