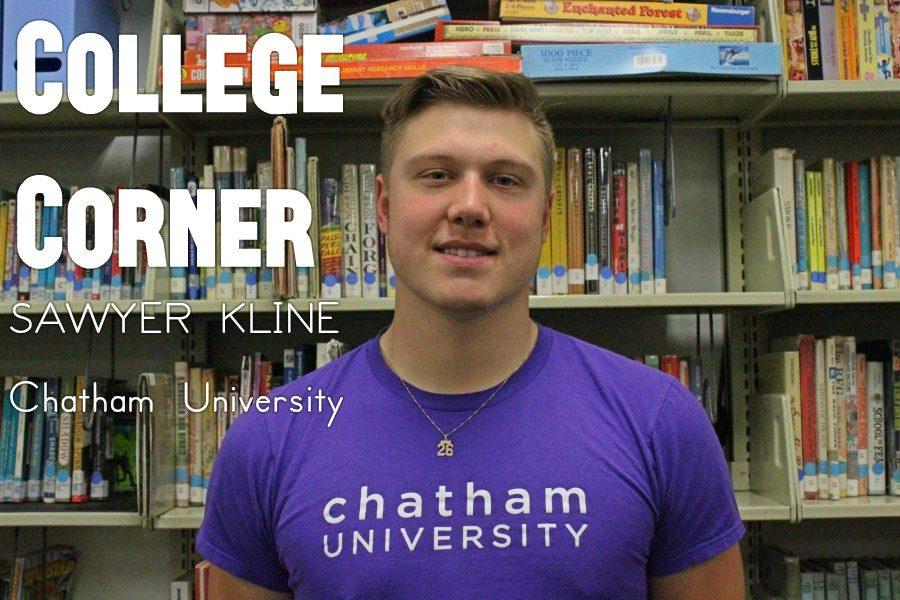 Kaelynn Behrens
How many colleges did you apply to?
Three.
What made you apply to Chatham University?
It gave me an opportunity to play baseball and go to school in Pittsburgh.
What are you planning on majoring in?
History.
What made you chose this specific major?
History is my favorite subject, in and out of school, so learning more about the subject excites me.
What do you think will be some of the major differences between college and high school?
I think more freedom will be the big difference. I will be able to be more of an adult with more responsibilities.
What are your feelings on moving on from Bellwood-Antis High School?
I'm excited because Pittsburgh is like my second home.