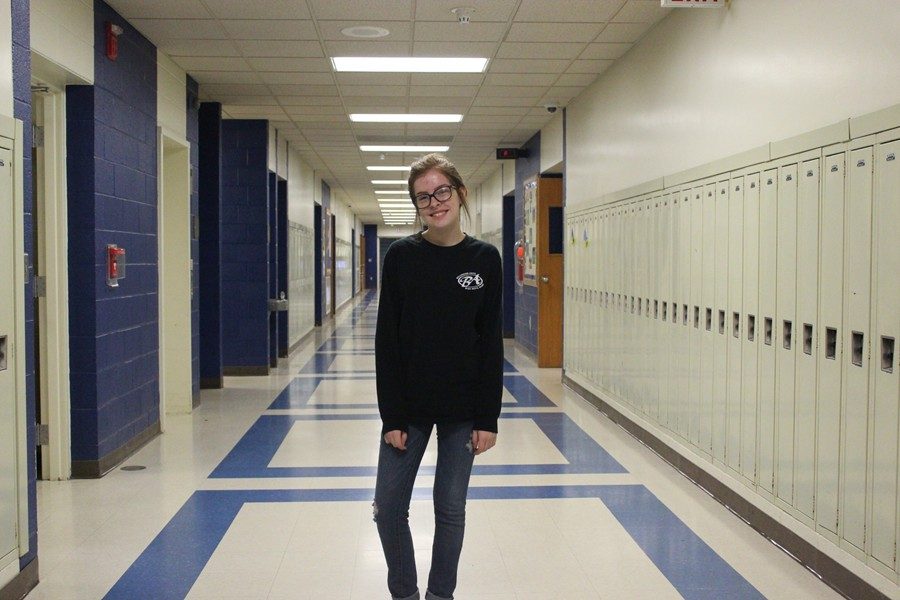 Cazen Cowfer
Ninth grader Thalia Lucio lives life to the fullest, and is seriously committed to her instruments.
Recently, Thalia has decided to take up the cello, and perhaps start playing the ukulele.
Thalia works very hard in class, and has spectacular grades. She's very outgoing, and a loving person.
When Thalia is not at school, she's usually at home or hanging with a friend, and jamming to music. Thalia is really enjoying high school, and loves most of the classes, especially French.
When asked what her favorite part about high school is Thalia said, "I like that we can pick our classes, and that we have much more freedom. Plus, we can chew gum!"