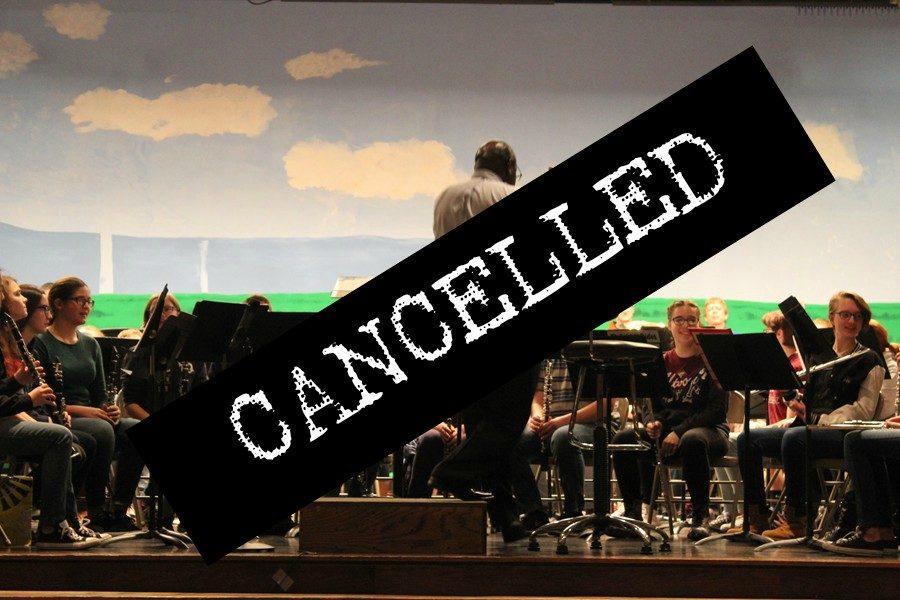 Kaelynn Behrens
After an overnight and morning-long precipitation blanketed Blair County yesterday with six inches of snow and made driving conditions dangerous enough to force a 2-hour delay to the start of school at Bellwood-Antis, B-A Band Director and Superintendent Dr. Thomas McInroy made the decision to cancel the Blair County Junior High County Band Festival, which was slated to be held at B-A.
No make-up date was set primarily because of scheduling conflicts.
It was not an easy decision for Mr. Sachse, though it did come with some feelings of distress from the B-A students who were going to play in the event.
You can read about the decision to cancel here, along with reaction from the participants involved.