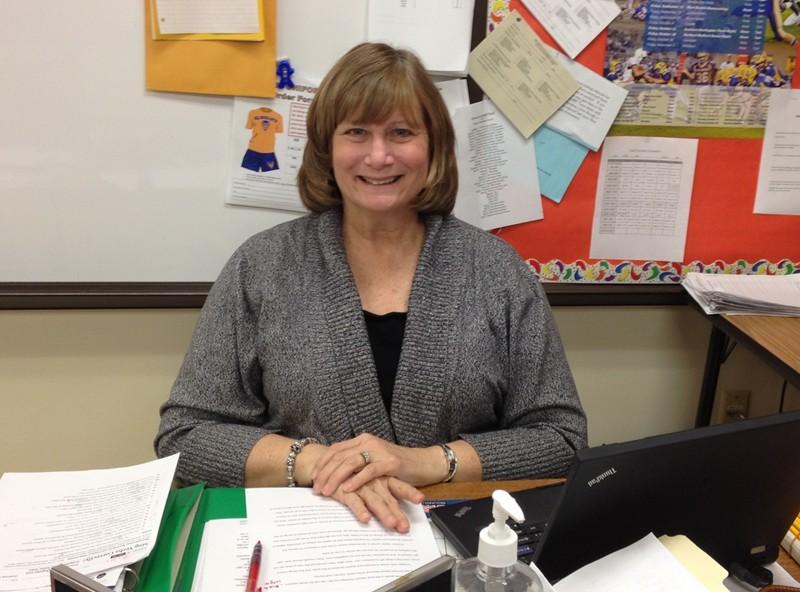 Mrs. Carter, eighth grade English teacher, is retiring.
"I've had a great experience overall! I love all of the teachers and students. They are all such hard workers," said Carter. "I've always enjoyed teaching and I learn something new every day from the students. Teaching has always been something I've always wanted to do."
She attended Penn State University and got a degree for history, reading, and English and thinks Bellwood-Antis School District is the best school ever
Carter has been teaching here at Bellwood-Antis School District for a total of twenty-four years! Her goal was to "reach out to as many students as possible."
Mrs. Stewart, eighth grade reading and literature teacher, is said to be Carter's "very best friend."
"Mrs. Carter is the most kind and calm teacher I've ever known and she's a wonderful friend," said Stewart.