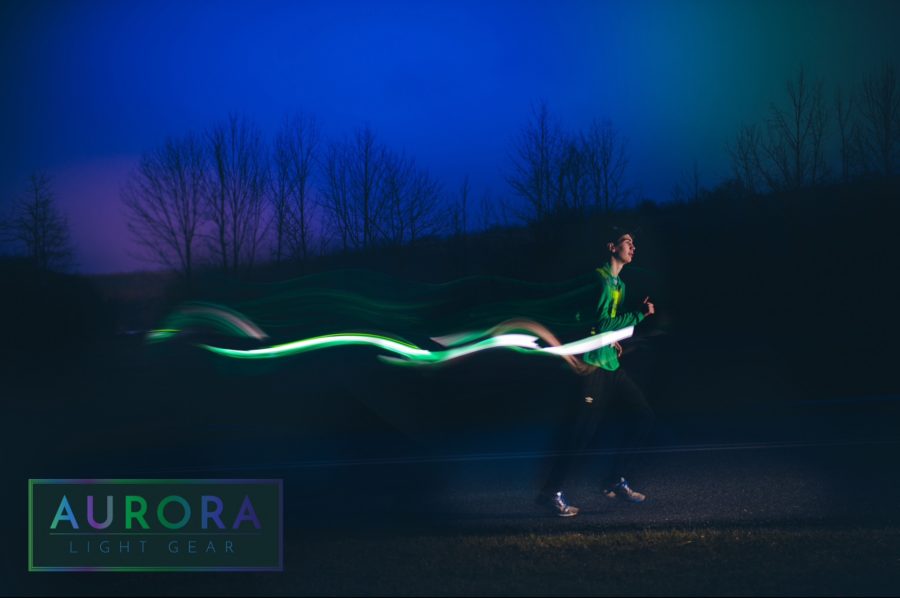 Courtesy photo
Most young people engage in entrepreneurship by setting up a lemonade stand or shoveling snow. However, two Bellwood-Antis underclassmen do not follow the norm.
Sophomore Quintin Nelson and freshman Jackson Boyer are participants in the Young Entrepreneurs Academy, or YEA. The goal of the YEA is to provide the support to propel high school students toward greater educational and personal achievement. It is a groundbreaking and exciting program that transforms local middle and high school students into real, confident entrepreneurs.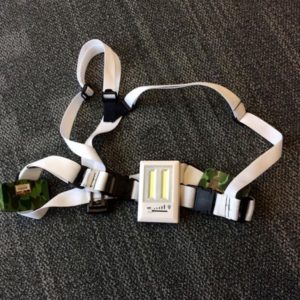 Every YEA participant goes through the same process in creating a product. At first the students have to think of an idea that they are passionate about. Then they create a business plan that includes who the customers are and how the product is helpful. Eventually, in a process similar to the TV show called the Shark Tank, the young entrepreneurs will present their idea in front of a panel of investors that can help raise the product off the ground.
Quintin is interested in selling a running vest for people who run in low light conditions. It will light up so people can see and be seen in the early morning or late afternoon.
"I've always been interested in engineering and creating products. I've always dreamed of creating different types of things and selling them to people," said Quintin.
Quintin said that the program has helped him because the people involved have shown him how to start a business. It also sets its students up with a lot of connections that can later help them.
Jackson, whose family owns Boyer Refrigeration, wanted to start a business because both his father and grandfather were entrepreneurs. He is interested in providing people with lawn maintenance for an affordable price.
"The program benefits me by giving me a proper business background. It also gives me connections with business people in Blair County," said Jackson.
According to Boyer, participants are currently preparing their ideas to present to inventors.
Both B-A students came across this program through the school. The program is specifically set up to help the students make their entrepreneurial dreams come true.
Jackson and Quintin will be presenting their ideas to the panel on March 29, 2017.
"I am very nervous but I do feel confident in my knowledge of my business," said Quintin.