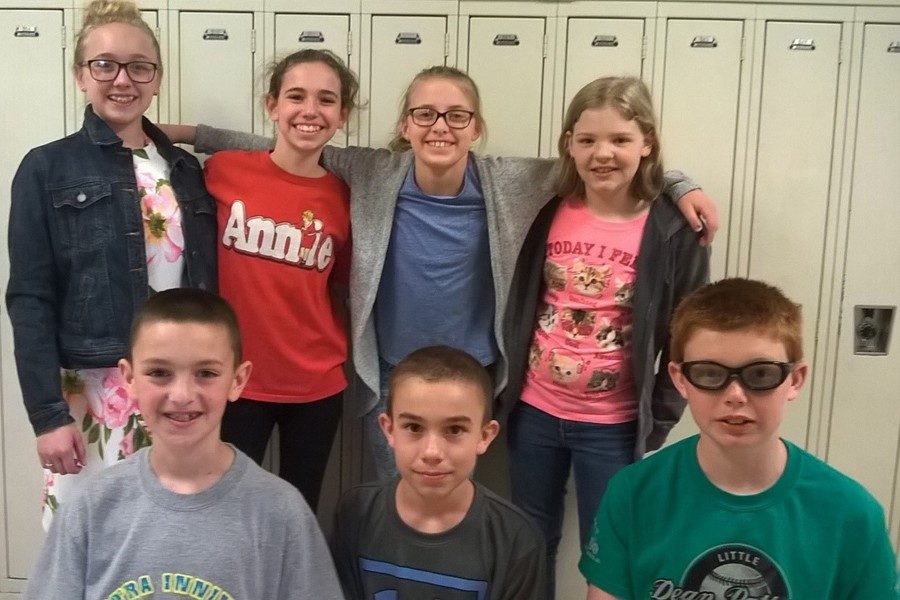 The Bellwood-Antis reading team earned  a first place at the reading competition held April 6 at Forest Hills High School. The team had the second highest score out of 48 teams with 66 points.
Team members included: Chance Schreier,  Ryan Marinak, Emily Zacker, Derek Stivers, Caleb Beiswenger, Holden Schreier, Lydia Worthing, Rylie Andrews, Briley Campbell, Sophia Rocco, Avery Turek, Katie Bianchini, and Jacob Mercer.
The competition requires the team to read 42 books prior to the competition. Team members then answer questions about these books in competition with other teams. The score is the result of the cumulative score of three rounds in which each team is asked 20 questions. Points are earned by correctly answering your team question or stealing a question from the other team if they miss the given question.
Coach Mrs. Kathy Mrs. Taylor was pleased with the team's performance.
"They worked well together as a team and read all of the books. Many of the books were read by two or three team members. They were well prepared," she said.
Briley recognized the team's improvement.
"We went from not placing in the fall to one step away from the trophy!" she said.