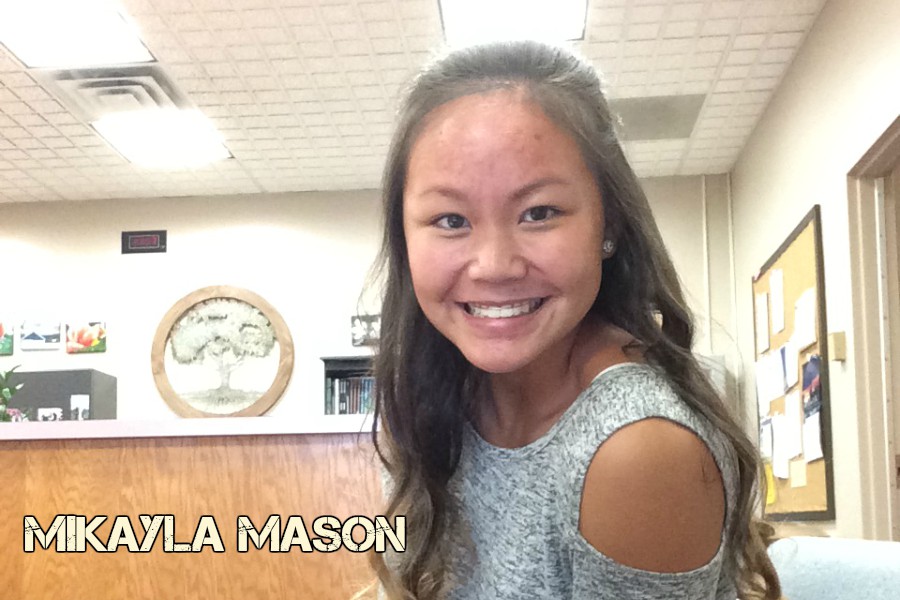 Senior Mikayla Mason is going to further her education at the University of Pittsburgh.
Her initial decision of what college she would attend was clear during her first and last college visit to Pittsburgh.  She chose to apply to Pitt based on the lively atmosphere surrounding the Oakland.
Mikayla chose to major in marketing based on the job opportunities that would be open in the future. Before picking her major she wanted to become a Physician's Assistant. With the major she chose she plans to work with social media companies.
While Mikayla didn't think high school was exceptionally challenging, she expects college to be more hard work with a lot more freedom.