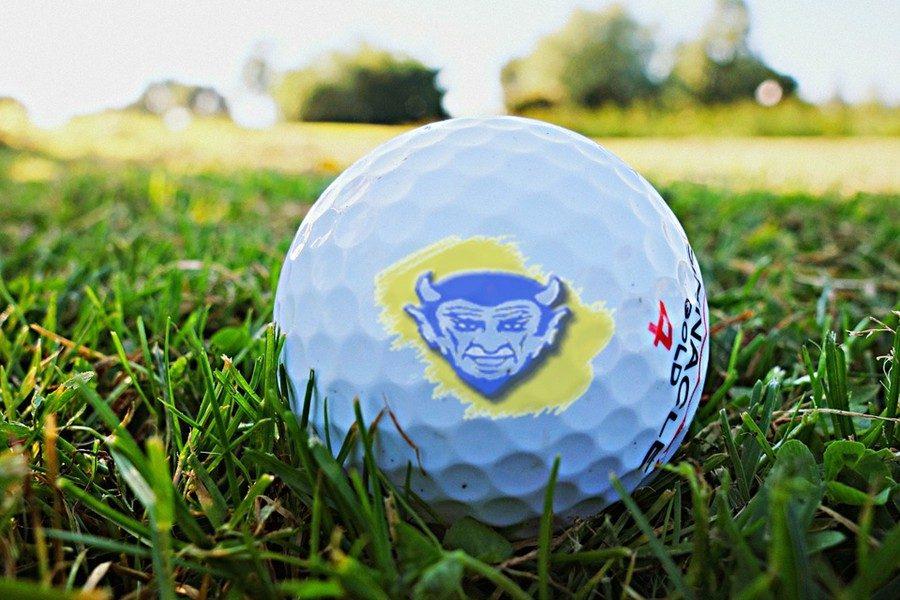 Public domain image
The Bellwood-Antis baseball team will be holding its second annual golf tournament at Sinking valley Country Club on Sunday September 24.
Registration is $65 a player and $260 for a team of four.
The tournament is a fundraiser that last year allowed the team to purchase new equipment.
"Last year was a huge success for holding it for the first time," said Coach Steve Conlon. "We had 22 total teams and 19 team sponsors. The team had raised a lot of money for the program and we had the opportunity to buy a batting tunnel and new jerseys."
Coach Conlon  encourages anyone who likes to golf to sign up and play. Registration is first come first serve.
Tournament admission includes coffee, doughnuts, buffet lunch, green fees, a cart and team prizes. There are also additional chances  to win door prizes and 50/50 raffle.
Assistant Coach Tom Partner said the program is anxious to host the event once more
"Last year's Blue Devil golf outgoing exceeded expectations and was a great success. We are looking forward to another successful event and hopefully better weather! Most importantly, we thanks all the golfers and sponsors," he said.