TUNE TALK: Lana Del Ray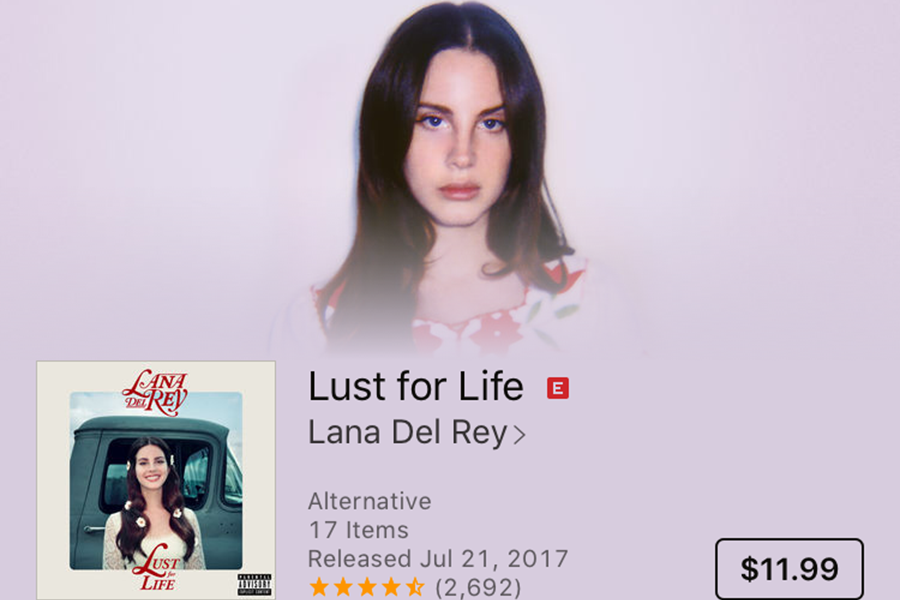 Elizabeth Woolridge Grant, known professionally as Lana Del Rey, is an American singer. Songwriter, and model. Her music is known for the deep depressive meaning and unique instrumentals. Most of her songs are about deep, tragic romance, glamour, and melancholia.  Del Rey was raised in New York state, but moved to New York City in 2005 to start her musical career. Del Rey was noticed in 2011 for her video "Video Games", which became a hit on YouTube. Del Rey received more recognition after her major – label debut album "Born to Die", which peaked at number two on the United States charts, and was the fifth best-selling album of 2012. A remix of the single Summertime Sadness, produced by Cedric Gervais, peaked at number six in the United States, and her extended play Paradise followed that November, awarding Del Rey her first Grammy nomination for Best Pop Vocal Album.
Lana Del Ray/YouTube
Del Rey's third studio album Ultraviolence became her first album to reach number one in the United States. In 2015, Del Rey released her fourth album, Honeymoon. Both albums received positive feedback. Del Rey's fifth and most recent album Lust for Life, was released in 2017. Summer Bummer, a single from Lust for Life made a big hit this summer.
Del Rey possesses a contralto voice range, which spans three- plus octaves and is very rare for female singers. Following the release of Ultraviolence, which was recorded live in single take, critics fell in love with Del Rey's vocal ability. When recording in the studio, Del Rey is known for vocal multi-layering, which is difficult for her to replicate it within a live setting, especially with the lack of backing singers to fill out the original vocal style.
I admire Lana Del Rey because she doesn't care what people think about her, and she does her own thing. I adore her music so much that I might have an unhealthy obsession! My favorite songs by her are: Off to the Races, Blue Jeans, Video Games, and Bel Air. Listen to them! It will be worth it!
Leave a Comment