National Honor Society participates in Crohn's & Colitis Walk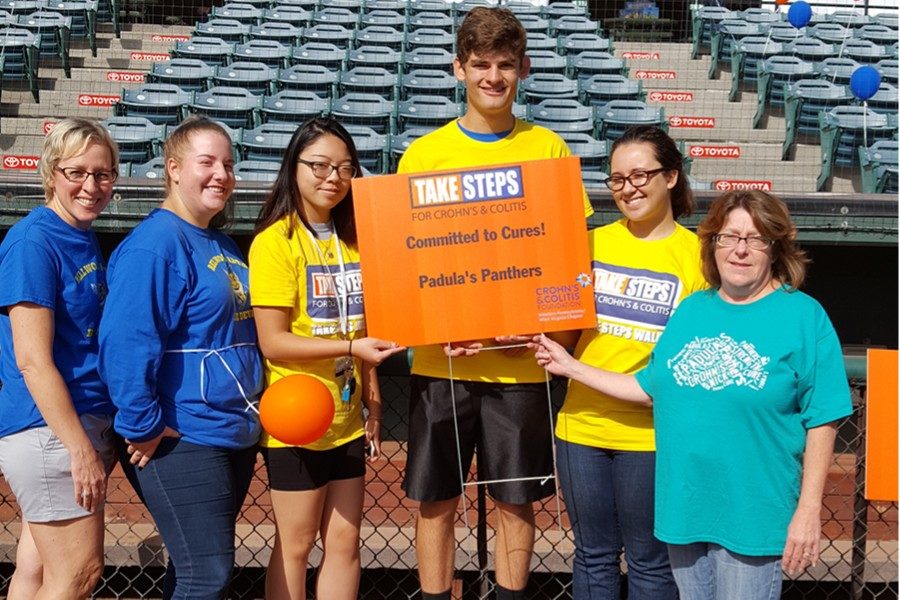 The National Honor Society, advised by Mrs. Sally Padula, participated in the Crohn's & Colitis walk for the The Crohn's & Colitis Foundation on October 7th, at Peoples Natural Gas Field in Altoona.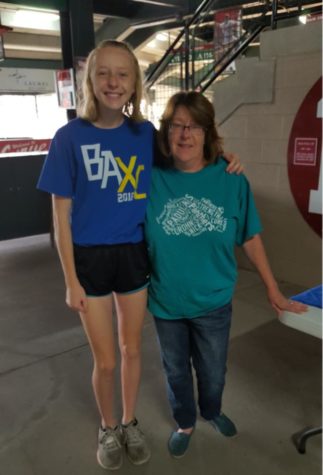 The walk raised $14,420.93.
Four National Honor Society members participated int the event: Robert Vankirk, Brandie Ray, Hannah Hornberger, and Jenna Bartlett. Even a teacher, Mrs. Carol Bartlett, and one alumnus, Jenny Liang, showed up to support the walk.
The B-A National Honor Society raised $338 for the Crohn's & Colitis walk.
Crohn's and Colitis are diseases that cause inflammation of the digestive tract. They both have symptoms such as abdominal pain and weight loss. Colitis also causes ulcers in the digestive tract in addition to inflammation and can affect the rectum and colon. Symptoms such as diarrhea (often with blood or pus) and rectal bleeding can appear. Therapy, medication, and surgery can help relieve a person of some pain from these diseases.
Both conditions can lead to life-threatening complications. Unfortunately, there is no known cure for them.
The Foundation is a non-profit, volunteer-driven organization with the goals of finding cures for Crohn's and Colitis diseases and improving the lives of people affected by them. Some of there goals are to fund research, provide educational workshops, and publish a monthly scientific journal.