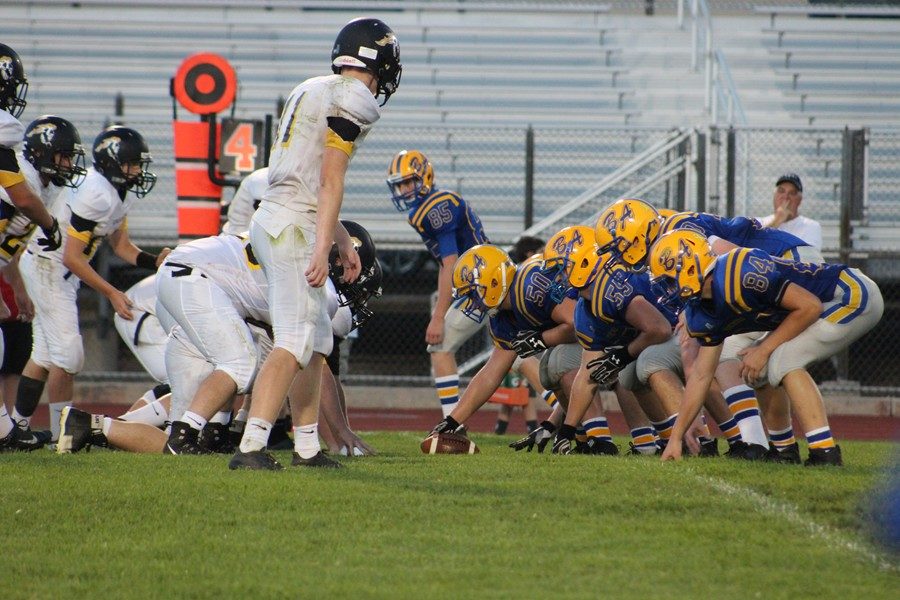 Kaelynn Behrens
Monday at the Blair/Huntington County Cross Country Meet in Tyrone, Jenna Bartlett placed second with a time of 22:44.
Jenna said, "There were many talented girls there and the weather was glorious, so I was pretty pumped with my time."
Jenna was the only top-20 finisher for either B-A's boys or girls. Seven schools competed in the event.
JV football finishes unbeaten
At their game against Southern Huntington, the JV team won with a score of 26-0. They end the season with an unbeaten record of 7-0.
Trevor Miller passed for 177 yards and two touchdowns to Zach Mallon and Andrew Hale. Miller also ran for a score.
Nick Plank ran in he Devils' final touchdown.
Boys Soccer
The co-op team will be traveling to Huntington Wednesday to play in the first round of District 6 3A playoff games. The boys hold a record of 11-5 and they are all very excited to begin the postseason.