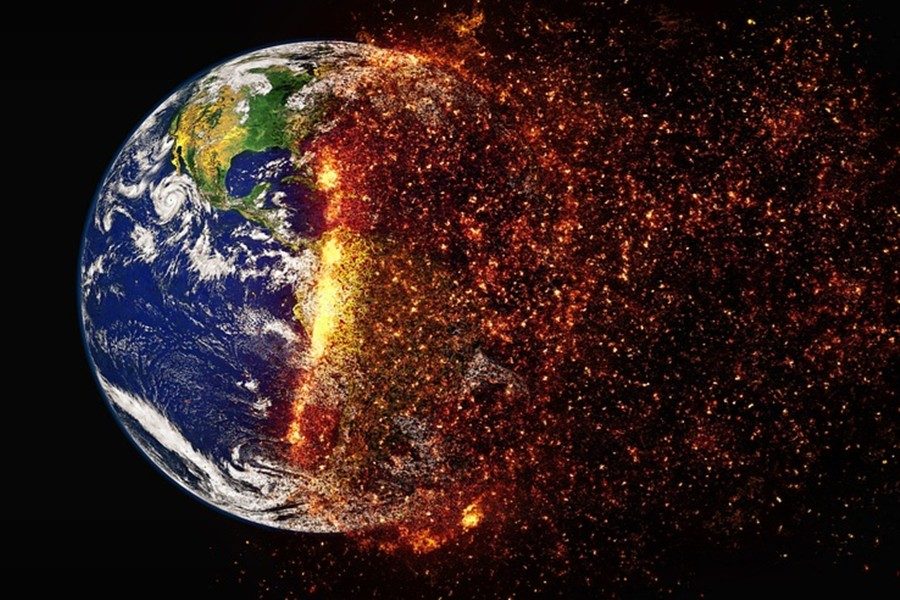 Public domain image
Mr. Goodman, the Earth Science teacher at Bellwood-Antis High School, faced a moral dilemma when he graduated college not unlike one American people face every day.
With a background in Geology from Bloomsburg University, he could have potentially worked in the oil industry after college. However, he didn't think he would have felt good about himself for doing so.
Because of his background in science, Mr. Goodman has an understanding of fossil fuels, like oil, and he feels the numbers show they are harming our planet through a phenomenon called global warming, which has led to climate change'.
Across the nation, this subject of debate that has been spinning into classrooms. It is a true dilemma that sometimes causes teachers to use caution in informing students about it, and in some ways Bellwood-Antis High School is no exception.