BAHS to host dress up day on Halloween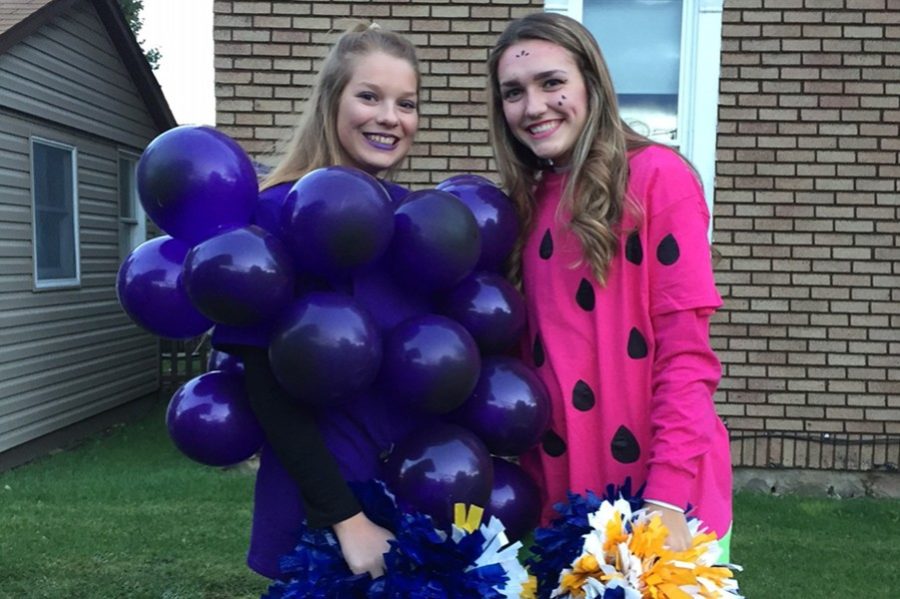 Tonight you get your candy, but next week, you can get your spook on.
On Tuesday, October 31, the Mini-THON committee will be sponsoring a "dress up day."  For only a dollar, you can wear a school appropriate costume to school.
In past years, different groups have hosted the dress up day where high school students can wear costume for the fun of it. Often it's at the end of a spirit week.
This year, however, there wasn't a day set for Halloween festivities, so, Mr.Stewart decided to take it upon himself to arrange a day, with all proceeds going towards Mini-THON, which will be held next spring.
Students can give their money to Mr. Naylor and Mr. McNaul.
So bring in your dollar on Monday and you will be able to dress up and join in on the fun on Halloween. Don't be one of the ones to miss out.