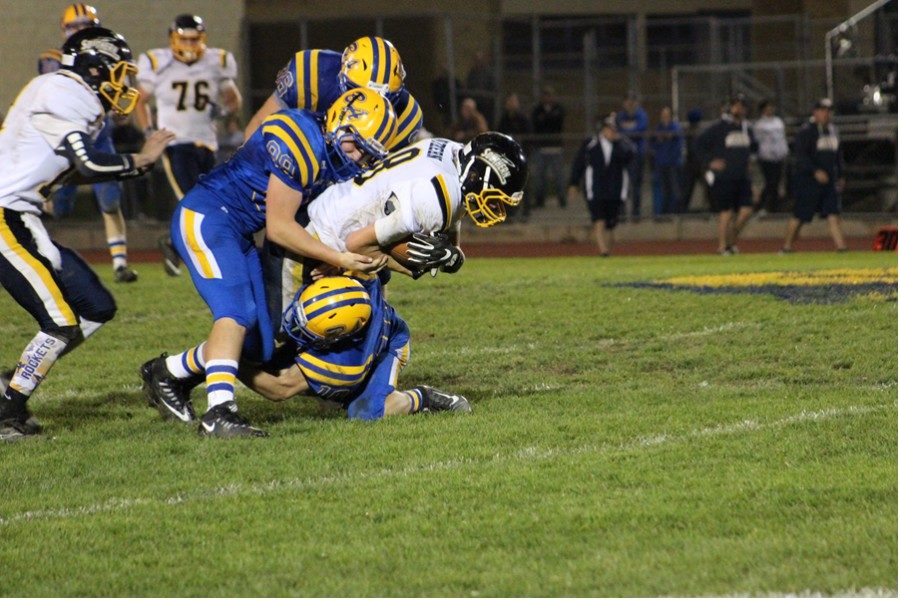 Ali Wagner
American football has always been a controversial force in our country. The sport, with its high rate of collisions and aggressive tendencies, has been a lightning-rod for criticism due to its often decimating injuries on the field.
A large part of that is due to the systems of tackling taught to players throughout their development.
The way players hit could be a danger to their health, and by using their head as another limb – one that they use quite unsparingly – many players have developed complications later in life.
At Bellwood-Antis, the football program has taken a stand against this methodology and in doing so made a rough sport a little safer.