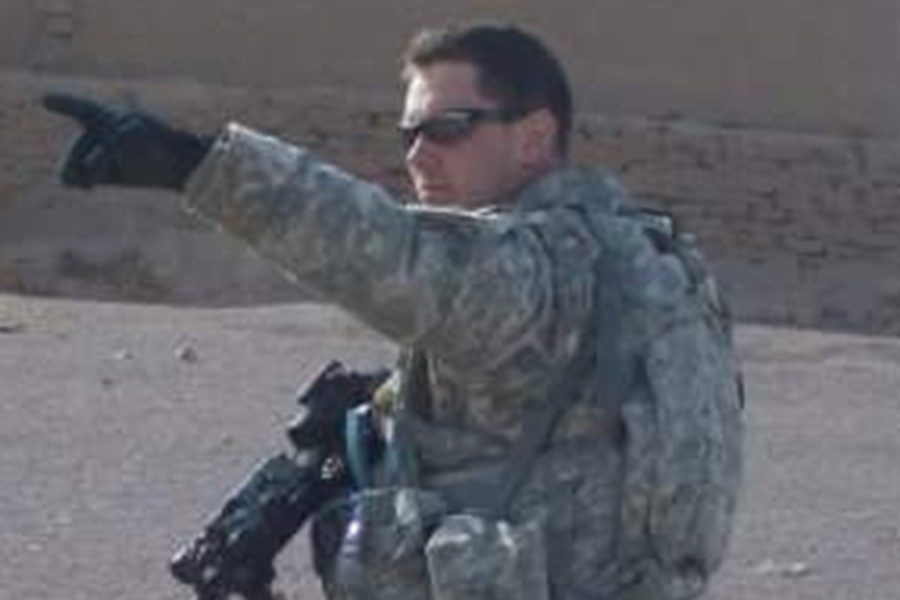 Justin Baker
Name: Justin Baker
Age: 34
Position: Custodial Staff
Branch: U.S. Army; Airborne Scout
Years: 2008-2015
How did serving impact you?
Serving in the Army has turned me into a more driven individual. It has allowed me to continue my education and opened doors to opportunities as well as employment that might not have been offered to me without military experience.
Why do you think it is important for people (especially young people) to get involved in serving their country?
I believe it is important to serve our country because of the lessons to be learned. Attention to detail and teamwork are the first and the most important lessons learned. You also have the privilege to travel the world and experience all of its culture. Finally, you will be able to use your G.I. Bill where you not only go to school for free but get paid to complete your education.