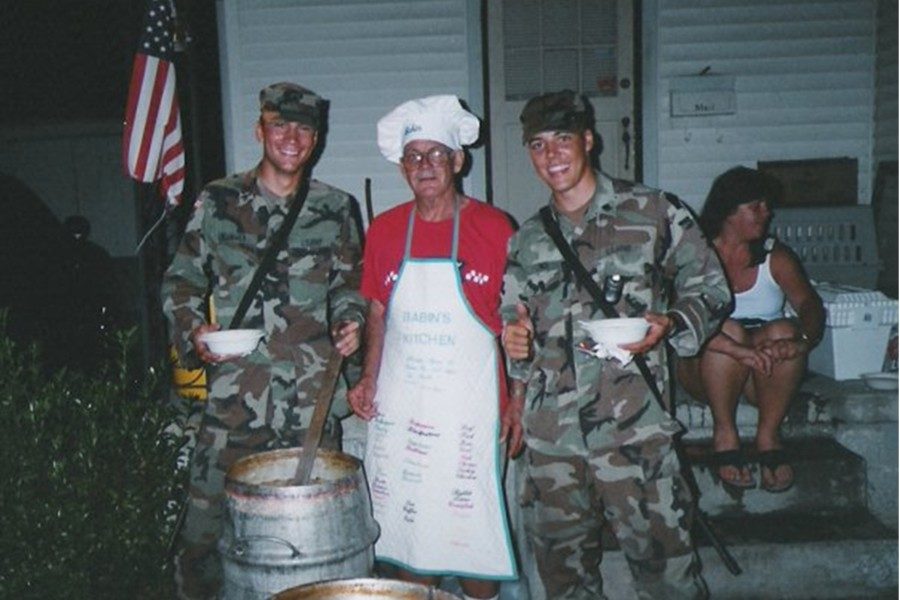 David Plummer
Name: David M. Plummer III
Age: 34
Position: First grade teacher
Branch: Army National Guard
Years: 2001-2007
How did serving impact you?
I met some great people in the service, people who worked hard, were great friends, the people you could trust with your life. I learned great leadership skills, about hard work and dedication, and attention to the fine details. I also had the opportunity to help people in a time of disaster (Hurricane Katrina). The Army helped me with college, paying my tuition and giving me an extra income to help with housing and other expenses. The Army provided many opportunities for training, and to train me to become a better trainer (teacher). I taught many soldiers different skills necessary to deployment and a smooth operation of a unit. I learned computer systems and taught those skills to others who would need that during training and overseas deployment. The Army had a huge impact on my life and I am proud to have served our country.
Why do you think it is important for people (especially young people) to get involved in serving their country?
The military provides great opportunity for those who want to work hard, serve their country, and make a difference. The military can provide training for many jobs that also transfer to the civilian side. The military can help you with college and help build your character.