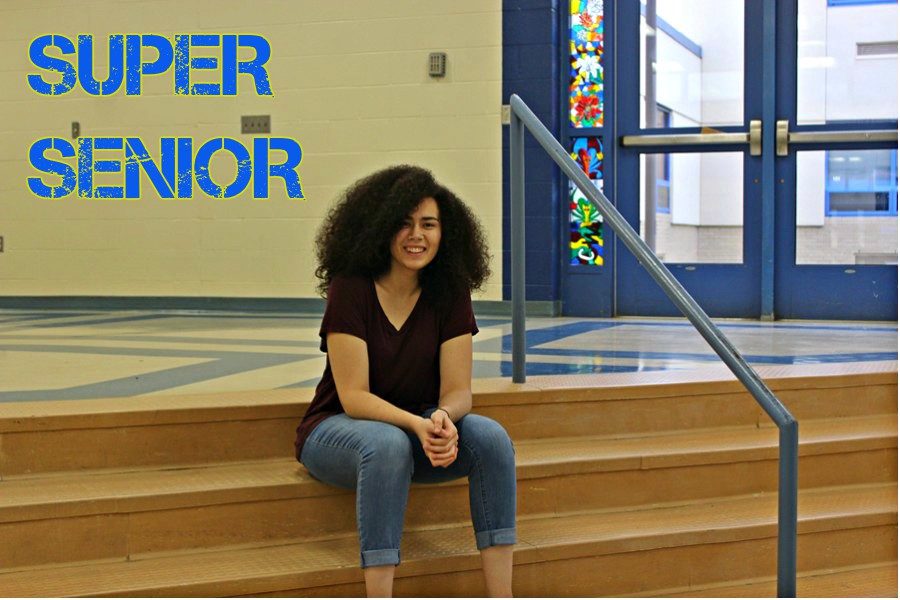 Jamyson Focht
Each year Bellwood-Antis High School has the privilege of new students enrolling, and this year is no exception.
Senior Idemarie Lugo transferred to B-A for her senior year, and she's already made a mark on the student body.
Ide is in Spanish and Key Club as well as chorus. She brings with her a beautiful voice that proves a positive addition to her in District and Concert Chorus.
Idemarie described Bellwood-Antis as a "brick and mortar" school when compared to her old school.
"There is a lot more socializing and easier to keep track with. The students at Bellwood are kind and polite. There's a lot of school spirit and definitely an environment of unity" said Ide.
Idemarie has already made some great memories from the first marking period, proving a vital addition to the senior team in the Powder Puff game.
Ide said, "I will definitely take the girls Powder Puff game as a great memory. It was fun and enjoyable, and we raised a lot of money for a good cause."
After high school, Idemarie plans to travel and go to college to study neurology. However, before she leaves the halls of Bellwood-Antis, she has a few ways to leave an imprint upon the student body.
"The best way I could leave my mark is by sharing kindness, giving a hand to those that need it, and giving my best to represent the school through actions and academic achievements.