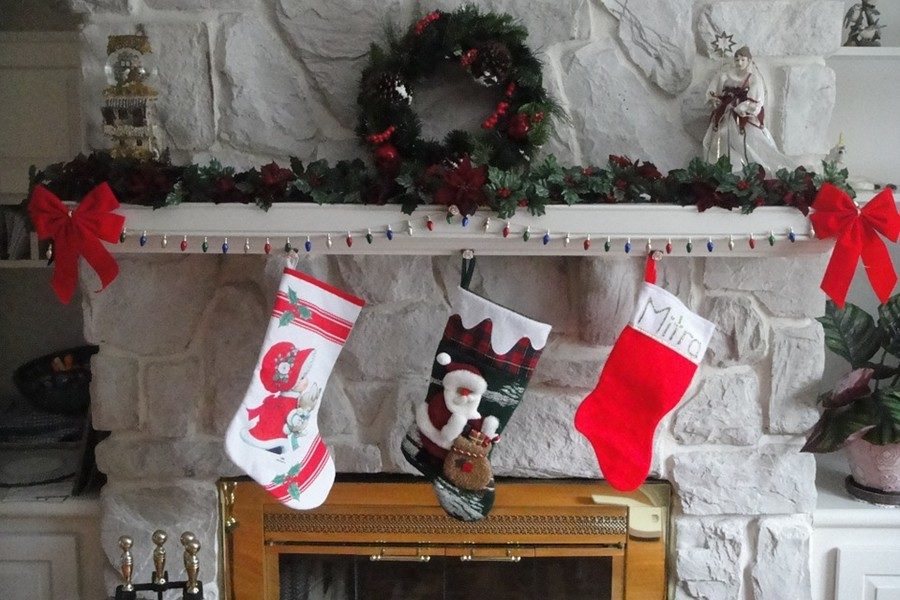 Public domain mage
Christmas is a time for giving, and for Myers Elementary and the Bellwood-Antis School District, that's the goal.
Myers annually participates in the Stockings for Troops service project in partnership with Military Families Ministry, providing gift stockings to troops over seas for Christmas.
The project prioritizes service men and women connected to local families as the recipients of the stockings. If one service member of a unit receives a stocking, then the whole unit gets a stocking.
In support of the Stockings for Troops project, the Bellwood-Antis staff with be having its there seventh annual red, white and blue day for a $5 donation on November 30. All the Bellwood-Antis School District staff will be allowed to wear jeans with a donation.
The money helps with the cost of shipping the stockings to deployed service members stationed in other countries. Students and staff will be stuffing stockings with all sorts of great Christmas items, from candy and snacks to playing cards, on December 1.