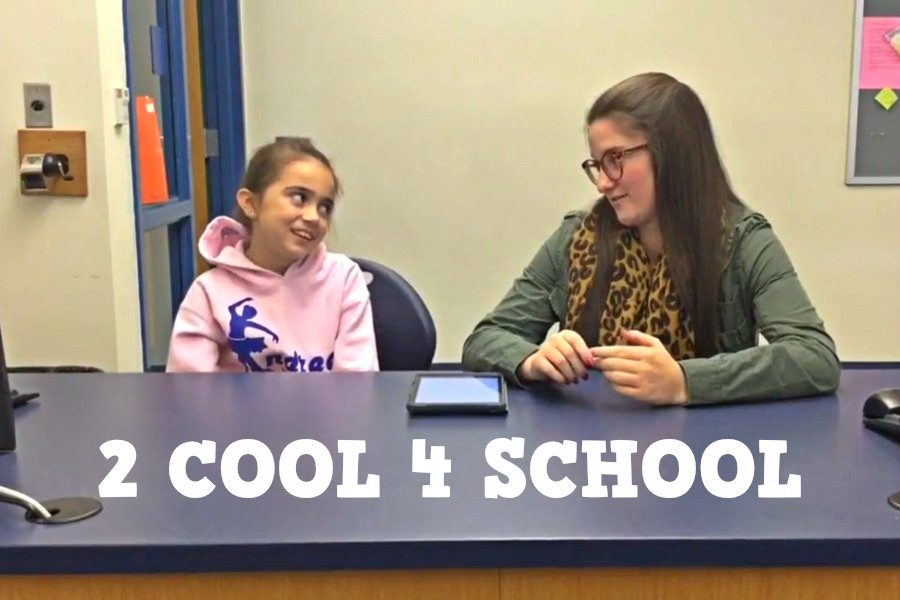 Kaelynn Behrens
Fourth grader, Ava Beiswenger, has been busy on Main Street in Bellwood.
The Myers fourth grader has been dancing for seven years, two of which she has spent on MainStreet Dance Company, at Andreas School of Dance. Ava takes classes in Ballet, Jazz, Lyrical, Modern, and Hip Hip. Her teachers are Miss Joci, Miss Brittany, and owner Miss Andrea.
Ava said, "My favorite part of dance is going to competitions and laughing with my friends during jazz."
Recently, Ava attended the Grier Gala, a program where professional dancers come to the Grier school to mentor and teach young dancers for two days. While she was there she received a scholarship to attend the Grier Summer program. It will be her first time attending!
Ava said she is also extremely excited about Christmas on Monday and her birthday a few short days after. She was most excited about her elf and the snow!