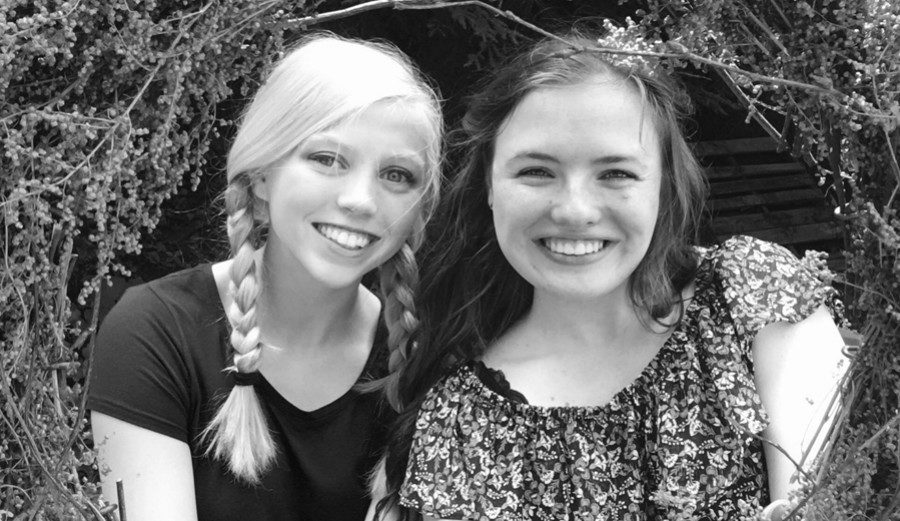 Kaelynn Behrens
Cassidee Reiter is a triplet, and she wouldn't trade it for the world.
That's just one reason she was selected for a BluePrint Spotlight on Students.
She said, "Being a triplet is awesome, and I wouldn't trade it for the world. I've always had a playmate, someone to rely on and someone to talk to. I've always said, triple the giggles, and triple the grins, triple the trouble, and fun as triplets."
Cassidee's sisters are Aubree and Brianna, and they are all very different. The three tend to share a similar friend group, but they also have other friends outside of the unit.
Cassidee said she is fortunate to have two best friends, Kayla Biechler and Kaelynn Behrens.
"I can honestly say that Cassidee has been one of the biggest blessings in my life. She has been there for me when no one else has, and I can trust her with anything. It is an honor to call her my best friend," said Kaelynn Behrens.
She doesn't know for sure what she wants to do with her life, but she will definitely go to college for neurosurgery or analytical chemistry.
"My role model is my father," she said. "He has worked so hard to provide for my family and he never stops working hard. He's got all the wisdom is the world. He teaches me every day to be the best person that I can be."
Achieving in school means so much to her. She's obsessed with keeping her grades up as much as she can. She hopes her hard work pays off and she can get scholarships because three people going to college at the same time is a lot of money.