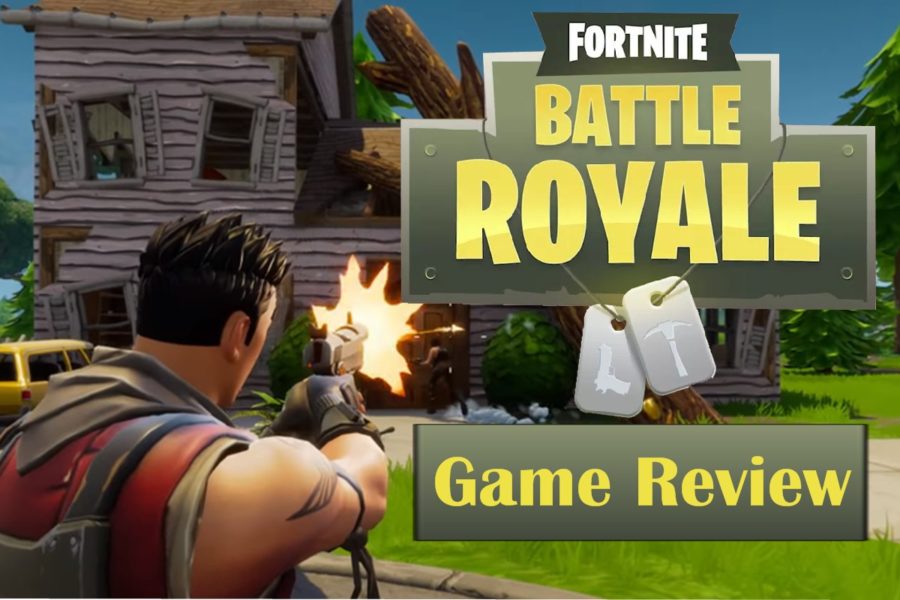 Quintin Nelson
Fortnite is the video game sensation that has swept the nation. Here's the scenario: you're one of 100 people jumping from an airplane onto an island, and you're fighting to be one of the last to survive. You can play solo or as a part of a squad or duo.
You win if you are the last person standing following a Battle Royale.
According to Vox, the games overall player base has topped 45 million, and in it's drawing in more than $100 million a month in in-app purchases, despite being a free game.
It's a phenomenon, but not everyone is impressed. Our writer Quintin Nelson loves the game, while Noah Plank can't see to understand what all the fuss is about. They square off in this piece over the virtues of Fortnite.