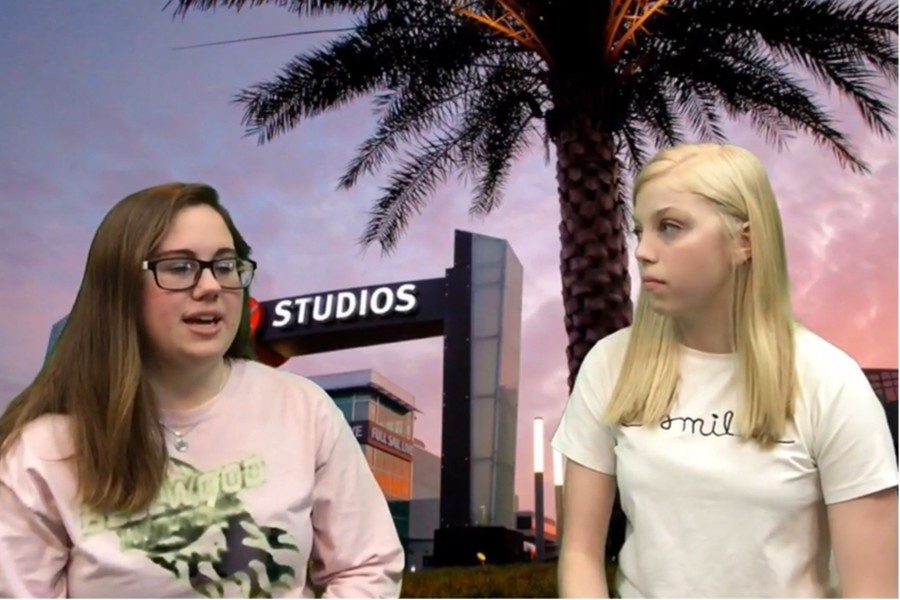 Kaelynn Behrens
Kyra Woomer will be attending Full Sail University next year.
Full Sail is a school in Winter Park, Fla., that offers degress and programs "designed for the world of entertainment, media, arts, and technology."
Before making this decision she had also applied to Long Island Brooklyn and Art institution DC. She picked Full Sail based on knowing they have a great program for Technology design and the location would help her get into the industry.
Kyra plans to major in Recording Arts and wants to pursue a career as a sound Engineer technician. She picked her major because music has been a big part of her life and she wanted to continue music and create my own pieces.
She sees the differences between college and high school boiling down to the location, diversity, and the classes. She feels that moving away from a little town into a big city many states away is going to be completely different but she is excited to find people that are as interested in music as her.