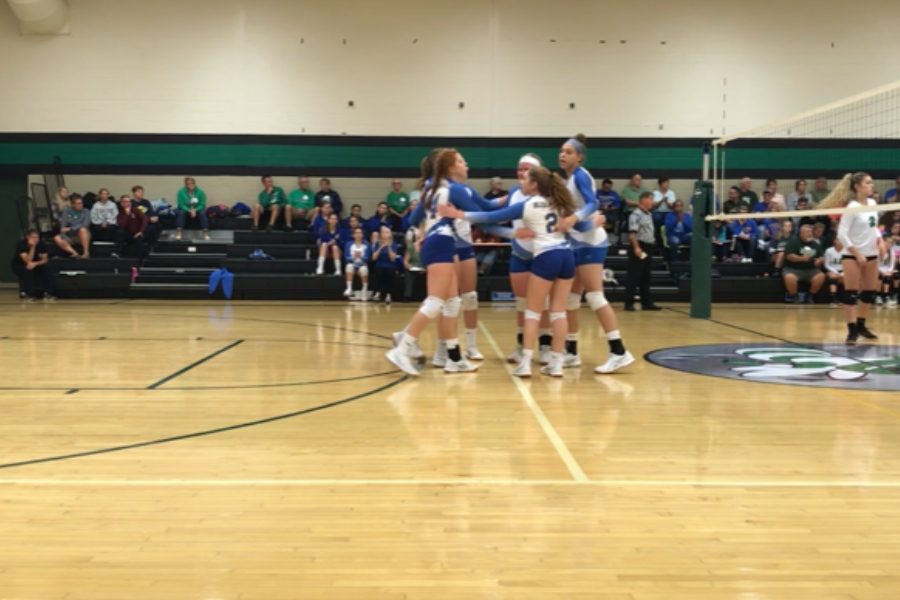 Emilee Leidig
The Lady Devils faced the Juniata Valley Hornets last night at the nest in Alexandria.
They went into the game with a record of 6-1,  having a tremendous season this year.
The Lady Devils continued their run, winning 3-1.
During the first set B-A demolished the Hornets winning 25-11, and the second set yet again 25-15.
The Lady Devils fell short in the third, letting the Hornets win19-25, but came back to win the fourth set 25-18.
Sakeria Haralson chimed in last evening putting up a total of 12 service points and 18 kills.
Junior Sydney Lechner had a total of 37 assists and Senior Hope Shook, a new Bellwoodian, showed her talent with 9 digs and 5 aces.