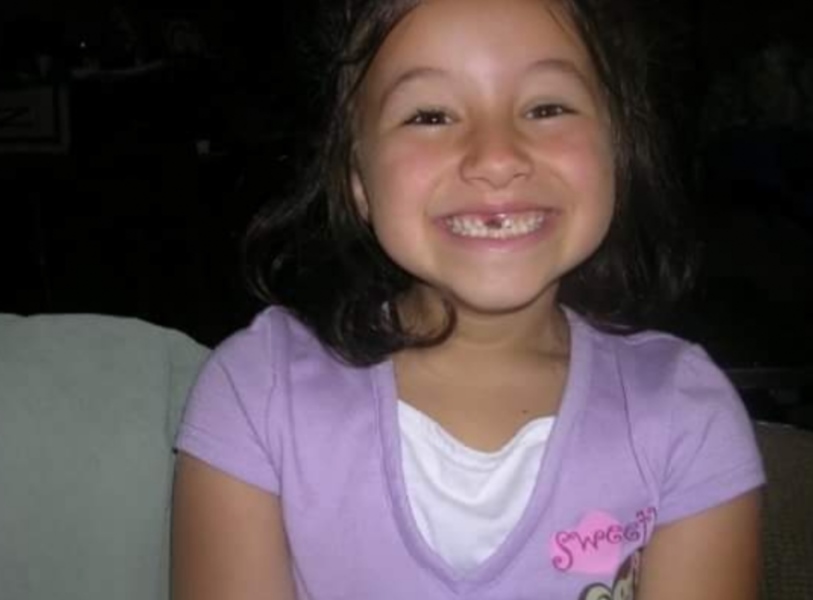 Ladies, especially from the ages 1-12, today is your day to shine. It's International Day of the Girl Child!
Young girls all around the world will face plenty of difficult obstacles just in their adolescence. Their perseverance and strength through these tough times deserves to be celebrated and encouraged. So, in 2011 the United Nations declared that October 11th would forever be celebrated as International Day of the Girl Child.
There are plenty of really random holidays out there, but this one is actually really important to many people.
Little girls all over the world deserve to be celebrated. Each one is special in their own way and truly amazing.
My only problem with this holiday would be its name. International Day of the Girl Child? Really? That just sounds so weird and it doesn't even feel like it's real English.
Many people have realized this and just started calling it International Day of the Girl. This name isn't much better, but hey, it works. I still believe it deserves a much better name, but I can't seem to come up with anything.
What do you think?