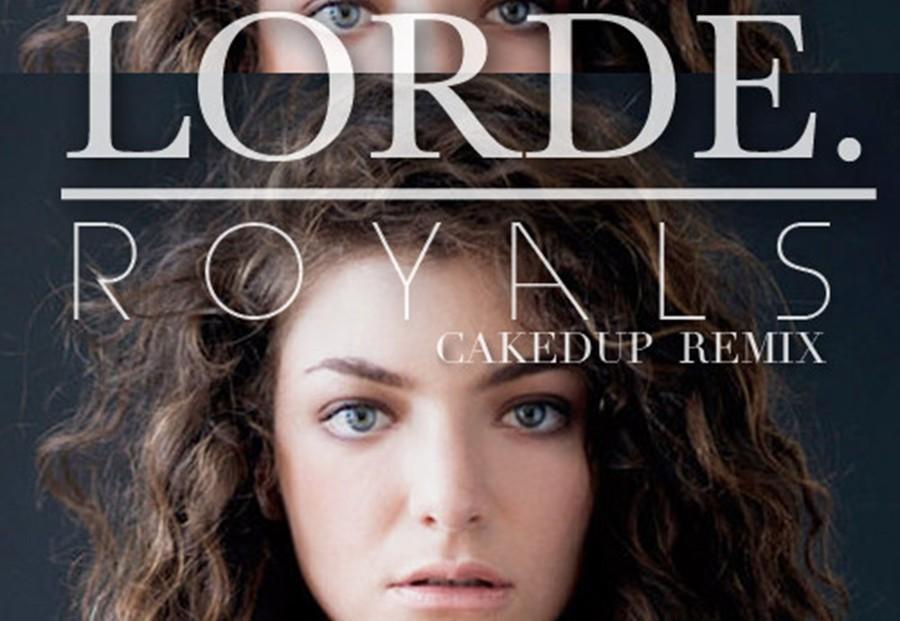 What WAS the best song from the 2013-2014 school year?
Here's your chance to have a say in the answer.
The BluePrint is running a Song of the Year tournament for the 2013-2014 school year from now until the end of the school year. You can vote by clicking on the polls below.
There are four pods with eight songs each.  Vote for the best song from each pod to create a Final Four, which will be announced May 28.