B-A speakers shine at first meet
Bellwood-Antis hosted its first senior high speech meet of the year last Friday night, and eight B-A participants placed in their categories, with four of them placing first.
Seven schools participated in the meet.
Freshman Emma Corrado, who has been a front runner for many junior high speech meets, placed first in extemporaneous.
"There are plenty of things to improve on for the next meet," said Emma.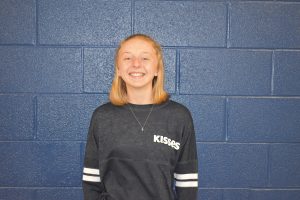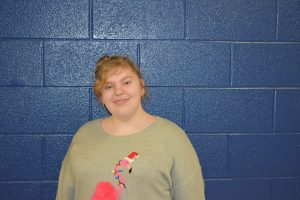 Seniors Jenna Bartlett and Alicia Jacobs tied for first place in the informative category, and Sophomore Alexandra Diamond placed first in persuasive.
"I was excited about our first meet and I was well prepared," said Jenna. "My speech sounded really good, even though I was a little skeptical about my religious topic. I ended up doing really well, and I'm pumped for the next meet."
Freshmen Jayce Miller and Caedon Poe placed third in duo, tied with sophomores Lauren Young and Noah Patton.
"There was a lot of good competitors. I also think our piece was well liked, so that helped us in the end," said Jayce Miller
Zach Amato placed third in commentary, and Sarah Berkowitz placed second in persuasive.
"I didn't believe I would place. I was pleasantly surprised when my name was called during awards," said Sarah.