PHOTO STORY: 2019 CHS Debates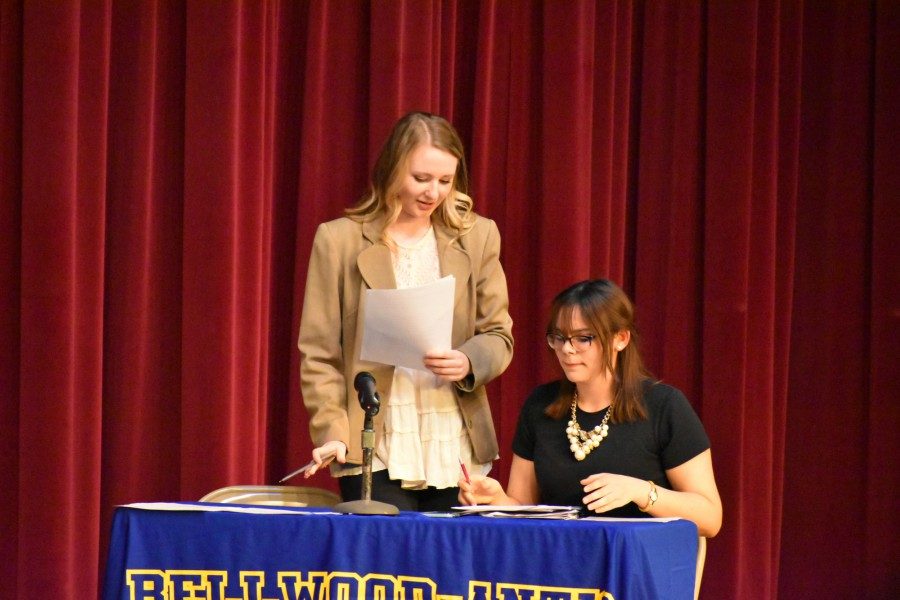 Since 2012, high school seniors at Bellwood-Antis who take college in high school argument and rhetoric through the University of Pittsburgh participate in annual debates in front of the student body in the auditorium. The event took place once again Monday morning, with 16 seniors participating.
This year's debate theme was "High schools properly empower students to control their futures." Four teams went head to head, arguing resolutions based on this theme.
Participating students included: Dominick Faith, Julianna Norris, Shayla Graham, Ben Nofsker, Nick Padula, Mya Decker, Caden Nagle, Jenna Bartlett, Hope Shook, Zion Poe, Quinitn Nelson, Brandie Ray, Anna Sloey, Riley D'Angelo, and Alanna Vaglica.