B-A downs Glendale
Yesterday, the Bellwood-Antis baseball team took on the Glendale Vikings in its Senior Day game.
The Devils came out on top, beating the Vikings 6-1 through.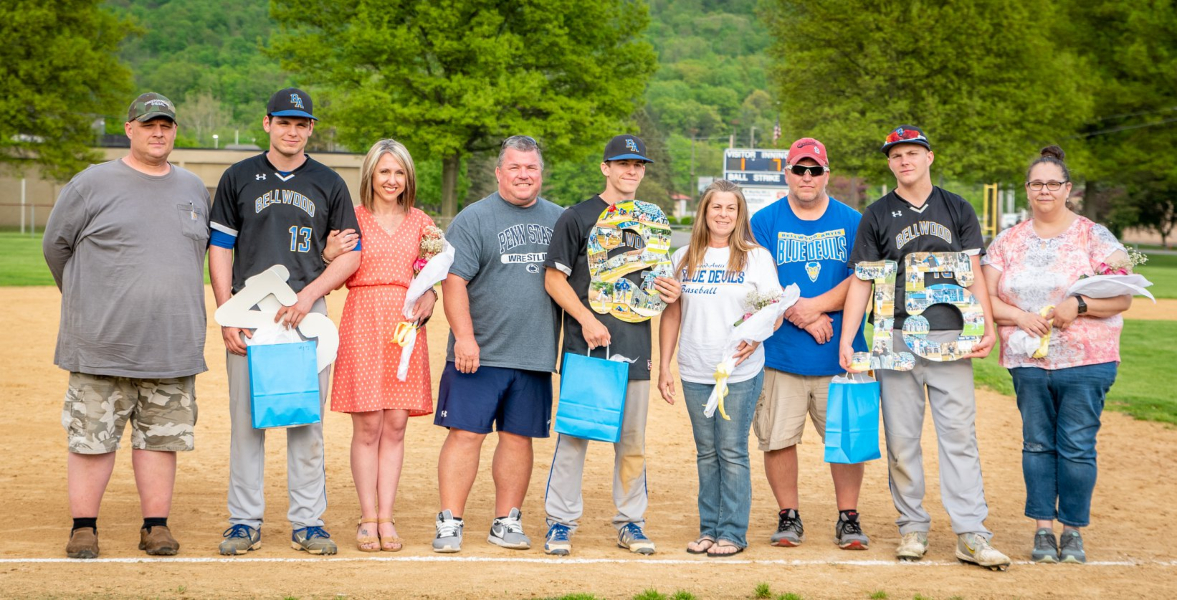 Junior Travis Luensmann started on the mound for B-A and pitched five innings. In those five innings, Travis struck out eleven batters and only walked three. Senior Alex Schmoke came in after Luensmann to finish out the game.
The Blue Devils only had three errors this game cutting it down from last game.
B-A jumped to a 2-0 lead after the first inning and never looked back. They added three more in the bottom of the sixth to put the game away.
Junior John Kost had a big game, going 2-for-4 with a run and an RBI. Nick Plank added a double.
The seniors for B-A are Alex Schmoke, Trentin Whaley, and Caden Nagle.
Now 11-6 overall and 9-3 in the ICC, Bellwood faces the Everett Warriors Thursday at home at 4:30.