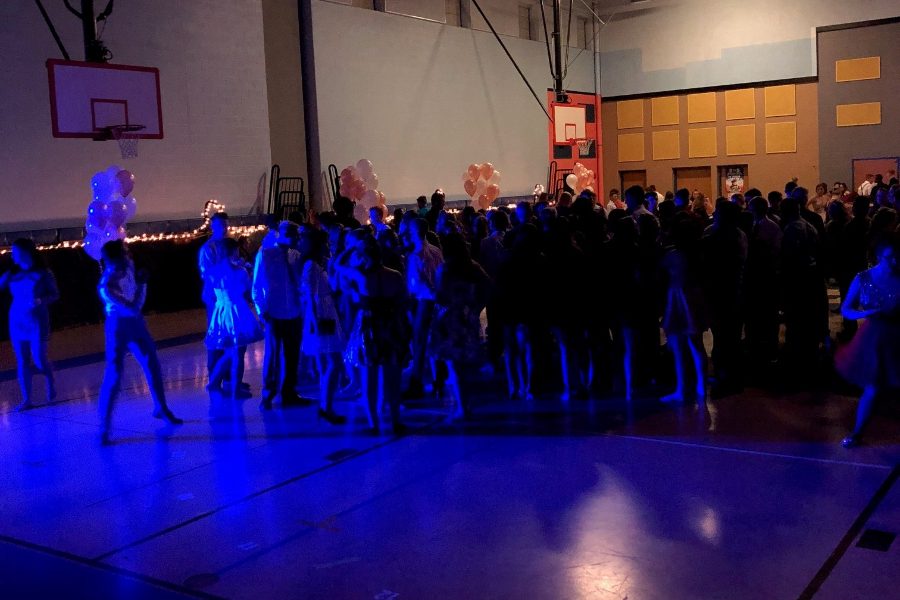 On Saturday, September 14, Bellwood-Antis High School will be hosting the annual homecoming dance to kick of a week off Homecoming activities.
The Homecoming Court members  this year are Jayden Shuke, Jamyson Focht,  Thalia Lucio, Cassidy Shade, and Ali Campbell.
The location of this dance is Myers Elementary school gym, which provides more room and prevents overcrowding.
Bellwood-Antis had its first homecoming dance in almost 20 years in 2018.
This dance is held to kick off homecoming week and introduce all of the Homecoming court to the entire school.  Last year, over two hundred people attended the dance, and it turned out to be a huge success.
This marks the second year that the dance is sponsored by the Renaissance club.
"Last year, we chose to kick off Homecoming week with the dance and we loved how it set the tone for spirit week.  The opportunity for everyone in attendance to meet and learn more about the court will allow all students to cast their vote next Friday.  Having the dance a week earlier than most also provides all of the members of the court a opportunity to enjoy being in the spotlight.  The Renaissance Club is so excited to create more 'Moments that Matter' for our entire student body!" said Mrs. Alli Stinson, an advisor for the Renaissance Club.
Anyone interested in attending this year's dance,  you can sign up at Mrs. Stinson's room.  If you are going alone, a ticket is $10.  If you are going as a couple,  the cost of a ticket is $15.