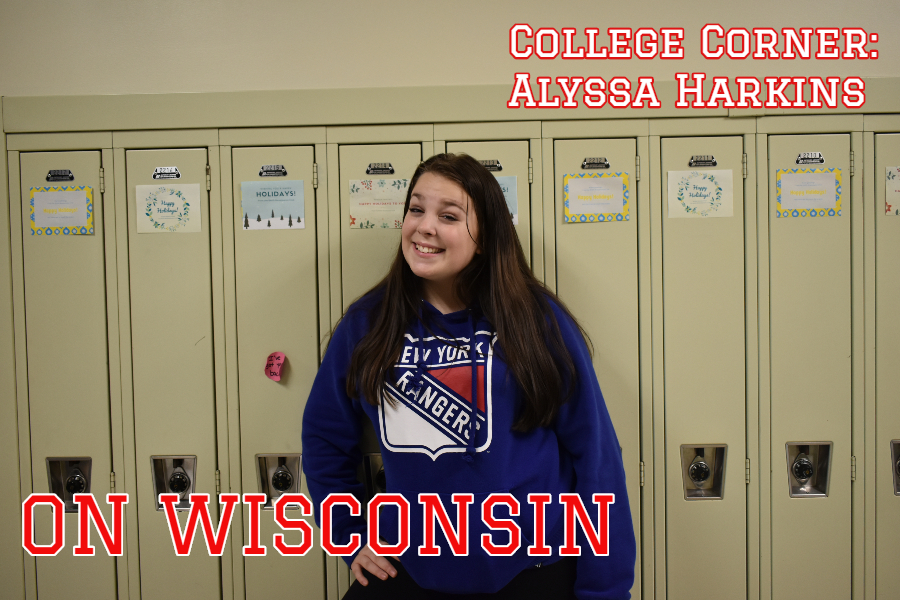 Cazen
This week's College Corner features Alyssa Harkins, who has been accepted at the University of Wisconsin.
When asked why she chose Wisconsin school, she replied, "It offered a great Physician Assistant program and the campus is absolutely beautiful."
A curiosity with the medical field from an early age led Alyssa to the major of her choice.
"I chose to major in this because I have always been intrigued by the medical field and I want to be able to examine and treat patients," she said.
Physicians assistants examine patients and diagnose them under the supervision of a licensed Physician.  They can specialize in a certain field of medicine and can assist doctors in advanced medical procedures, such as surgery.
Alyssa does not do any extracurricular activities; therefore, she is focusing on her studies.
When asked what she'll miss the most about Bellwood, she said, "I will miss the closeness of the community and the support it gives."