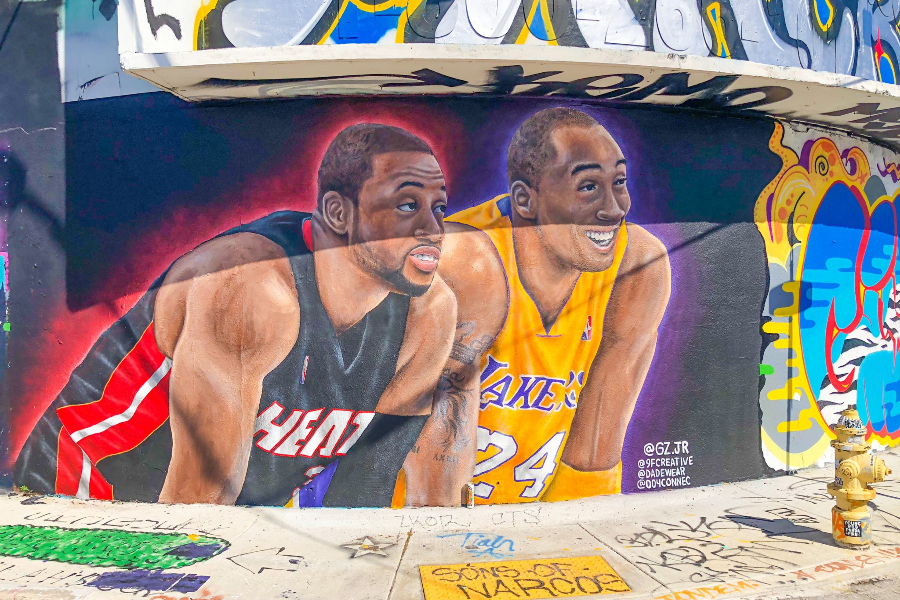 Miami Heat Beat Twitter
Sports fans around the world were stunned Sunday with the news of the death of NBA basketball star Kobe Bryant, who was in a fatal helicopter crash with six other passengers, including his daughter, Sunday in California.
Bryant left a lasting legacy that was recognized and appreciated by millions of Bryant's adoring fans and by students at teachers at Bellwood-Antis, as well.
BluePrint writers Jacob Bollinger and Travis Luensmann tried to capture to mood of B-A students and athletes, as well as the rest of the sporting community, in the days after Kobe's tragic death at age 41.