2020 CHS Debates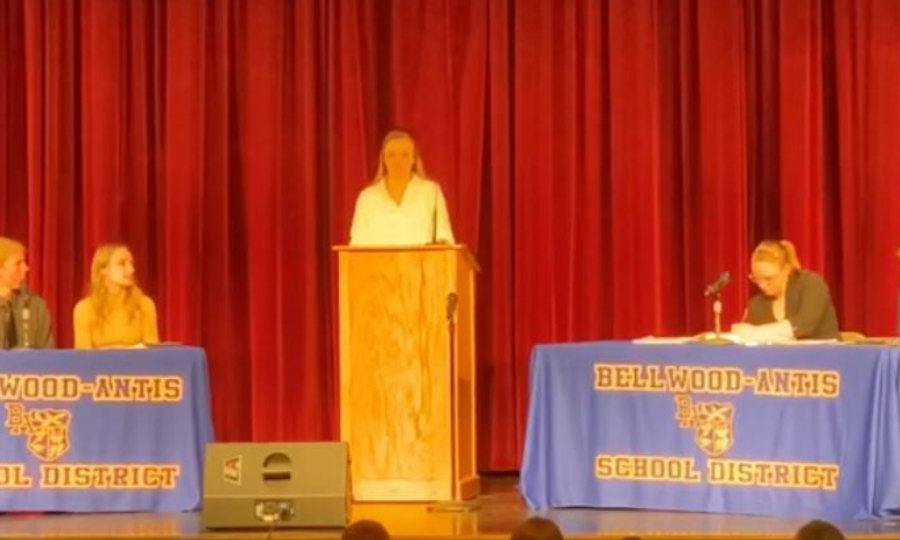 The Bellwood-Antis CHS argument and debate class held its annual schoolwide debates on Friday, February 21. The overall theme of the debates, provided from the University of Pittsburgh, was Today's Youth Are Better Prepared to Move America Forward.
The specific topic argued in this video is Today's Youth Are Mentally Tougher Than Earlier Generations.
The sides are as follows: Pro – Izzy Holes, Seamus Salmon and Corbin Nale; Con – Bella Kies, McKenzie Lang and Evan Frye.