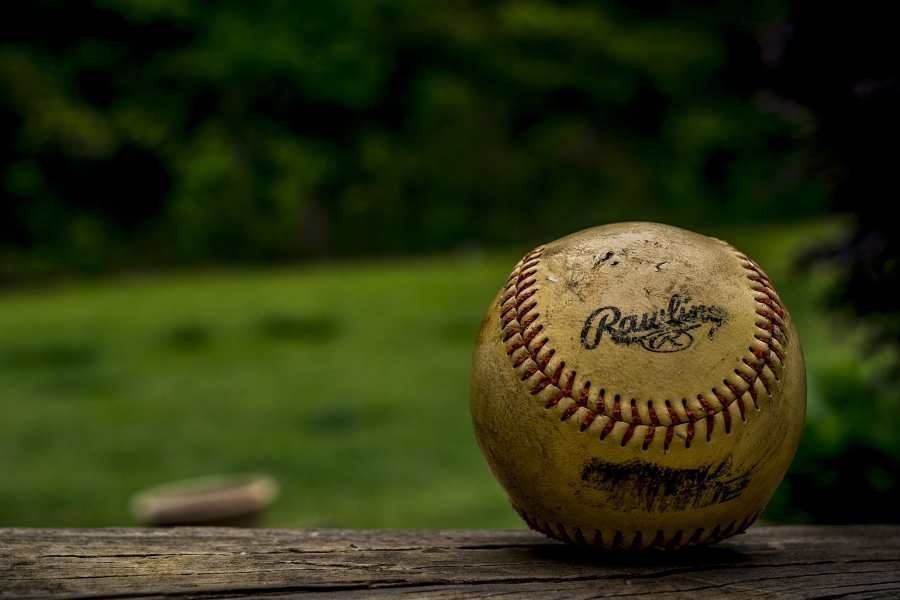 Cheating scandal rocks baseball world
The Houston Astros recent sign stealing scandal is coming into recent light after members of the Astros were caught stealing signs from opposing pitchers using technology during the 2017 and 2018 seasons. For the past 3-4 years, fellow MLB teams have had their suspicions.
Their currently have been ZERO punishments handed down to players, despite outrage around the MLB, and world.
Here are a few opinions from Bellwood-Antis baseball players on the effects of it all.