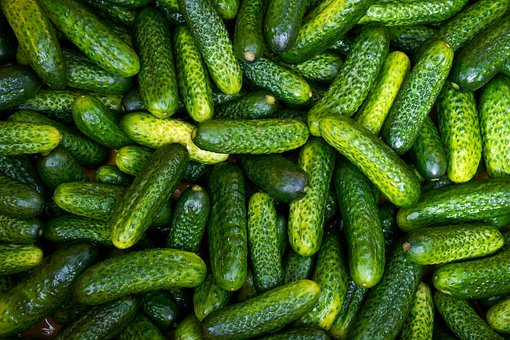 Public domain image
Last Tuesday the Bellwood-Antis School Board officially ruled that all breakfast and lunch meals will be substituted with pickles.
"The decision was easy to make," states school board member Kevin Luensmann. "Pickles are nutritious, healthy, and most importantly, delicious." However, students at Bellwood-Antis have mixed feelings on the subject.
Nutritional expert Zippy Miller speaks positively on the subject. "I am beyond elated that this decision was made. This is the first step towards feeding students healthy meals and making America skinny again. Such an initiative from Bellwood-Antis! Pickles are packed full of benefits, such as iron, potassium, Vitamins A-E, protein, carbohydrates, and zinc. Pickle studies also show that people live longer, have stronger bones, and receive immunity to all diseases after the consumption of solely pickles. This is especially an important decision in this age of COVID-19."
Senior Joseph Dorminy is delighted by the recent ruling. "This may be the greatest decision the school board has ever made. I love eating pickles, especially with my pet dog Snowflake." 
Others are angered, such as Senior Jake Bollinger. "Pickles bad. Grrrrr." Jake is the valedictorian of the class of 2021.
To celebrate the ruling, the cafeteria department is hosting a "Whole Pickle Friday" in which each student will receive 1 full sized Big Mama™ Pickle for breakfast and lunch every Friday. Other brands such as Mt. Olive™, Claussen™, and Vlasic™ will be served on other days of operation, as well as a variety of shapes, such as chips and spears.