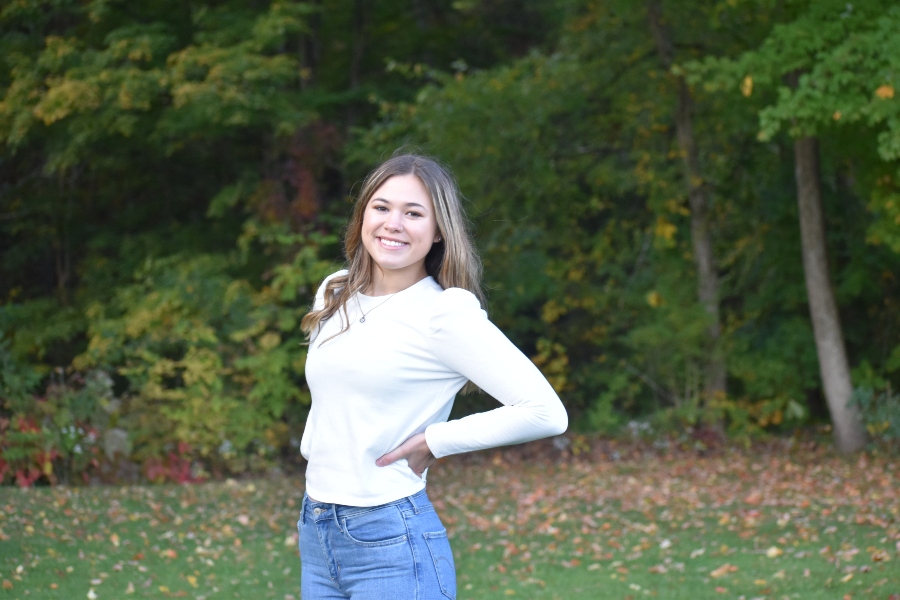 Meet the Court: Atherton Poorman
Attie's Angels
Age: 17
Parents: Brenda and Bill Wilt and Trey Poorman
Extracurriculars: NHS, Renaissance, Key Club, and Softball
Hobbies Outside of School: Travel softball, spending time with family, and walking her golden retriever, Tucker
Future Plans: attend college for biomedical sciences
Who is your biggest influence in life?
My brother Cole. He is autistic and he's my biggest inspiration because he has unconditional love for everyone and makes everyone's day brighter.  
What does being part of Bellwood-Antis High School mean to you?
It means it's a small school, so we all know each other and all support each other in the good and bad times. 
What does it mean to be on the court?
It means I have a lot of meaningful friendships along my high school journey. 
What would it mean to be crowned queen?
It means my classmates think I'm a kind person and it's not just a popularity contest. 
What is it like to run with such a close group of girls?
It's tough because we all have the same group of friends. 
What is one thing you hope to gain from this experience?
I hope to gain including my brother, Cole in a normal high school experience because he is my escort.