Students just can't get enough of this virtual learning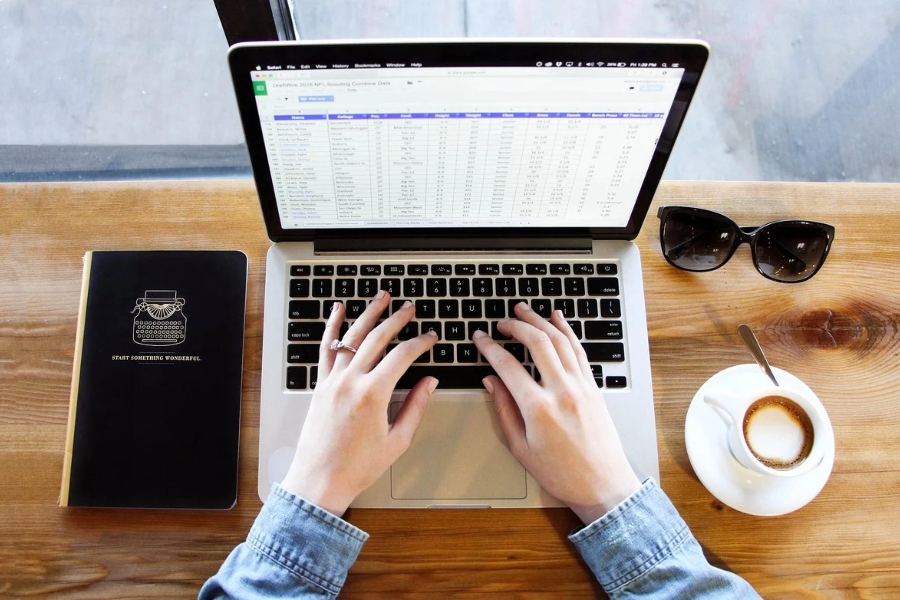 The Bellwood-antis school district changed its school platform to virtual learning as of December 1st.  This means that there has already been over three weeks of online learning for Bellwood-antis students and staff.  With Christmas break coming up, people have time to reflect on these past few weeks and appreciate the opportunity we were so fortunate to get on December 1st.
Alex Kovac, a junior at Bellwood made comments regarding his virtual experience so far.
"I love the fact that I get to sit in my room all day and stare at a screen.  It's like playing a video game but better because I get to continue my education," said Kovac.
Other students seem to be enjoying their online schooling/ house arrest as well. 
Sophomore Maliah Hassler said, "I love looking out my bedroom window to see all the snow on the ground and thinking about how much fun I could be having with my friends.  But do you know what's better? Learning about the parts of a cell from Ms. Schimel off a 7 inch iPad screen."
Junior, Jake Martin made a few bold statements about his opinions on virtual learning.
"There really is no better way to learn than through a glorified group FaceTime call.  I mean think about it, why go to school where you can easily get help from a classmate or teacher when you can just ask your question while eight other people are talking and someone's dog is puking in the background.  I'm just in love with our new learning platform I can't say enough good things about it," said Martin.
There is strong scientific evidence that not moving all day and staring at a screen is actually very good for you.  Health expert Dr. Oumarou Gnigninanjouena explained the positive link between virtual learning and a young person's health.
"When a person stays stagnant for more than four hours their body begins to create cells that aid in digestion and healthy weight loss as well as muscle growth.  Also, fixing your eyes on an electronic screen for hours on end can actually improve eyesight and promote restful sleep," explained Gnigninanjouena.
These statements seemed somewhat far-fetched to a lot of people so Gnigninanjouena was later asked to present proof of his medical license but told reporters he left it in his car.  Whatever the case may be it's hard to argue with science.
Some people have also been concerned that virtual learning is taking away the fun events of senior year.  However, seniors spoke out and made sure it was known that this has, in fact, only enhanced their senior year.
Zach Mallon, self-appointed senior spokesperson said, "On behalf of my fellow seniors I want it to be known that virtual learning has not hindered our year at all and our spirits are higher than ever before.  We don't need an optimal learning environment to prepare us as we transition into young adulthood."
Mallon was asked how he personally felt about virtual learning to which he responded, "I love it.  I still get to interact with teachers and classmates and take tests just like in school all from the comfort of my bedroom.  And I don't have to wear pants."
This extremely positive feedback just goes to show how resilient and optimistic students are at Bellwood-Antis.  However teachers, parents, and community members may view online learning it is obvious that students across the Bellwood-Antis school district are very happy with the current situation and wouldn't change it for the world.
Leave a Comment