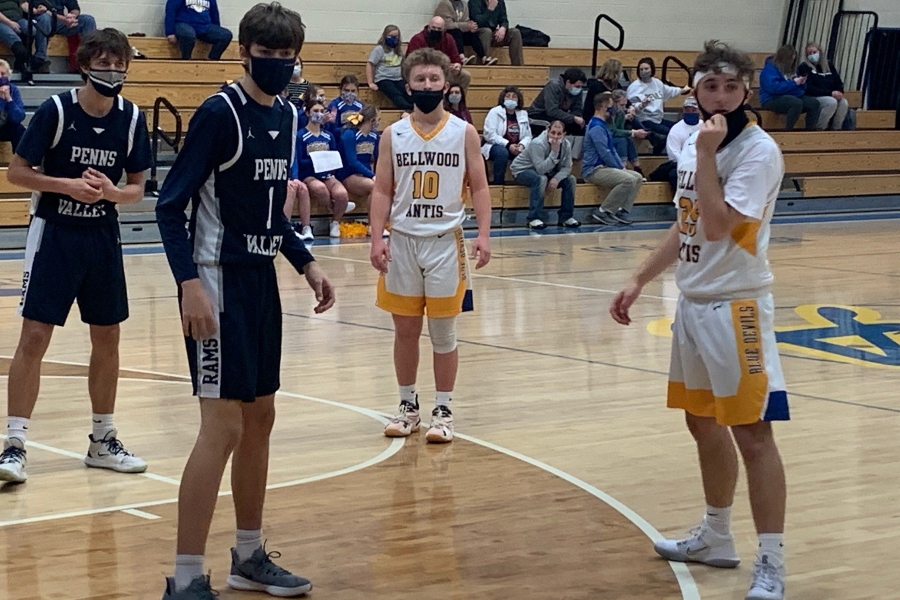 Jack Luensmann
Last week the winter sports season finally got started up and there is a full slate of games scheduled for this week involving all of B-A's winter sports teams.
The girls basketball team is currently sitting at 1-0 after dominating Mount Union. Their other game last week was canceled and rescheduled due to Covid-19. This week the girls will have two home games. They play Mount Union on Wednesday and Juniata Valley on Thursday. B-A's game scheduled for tonight at Northern Bedford has been postponed due to the oncoming inclement weather.
The wrestling team went 1-1 last week in their two matches. This week they will host Southern Huntington on Tuesday and Mount Union on Thursday.
The boys basketball team is off to a slow start. They currently sit winless at 0-3. They look to get back on track this week with a pair of road games. The Blue Devils will travel to Everett on Wednesday and Juniata Valley on Friday.
Good luck to our winter sports teams this week!