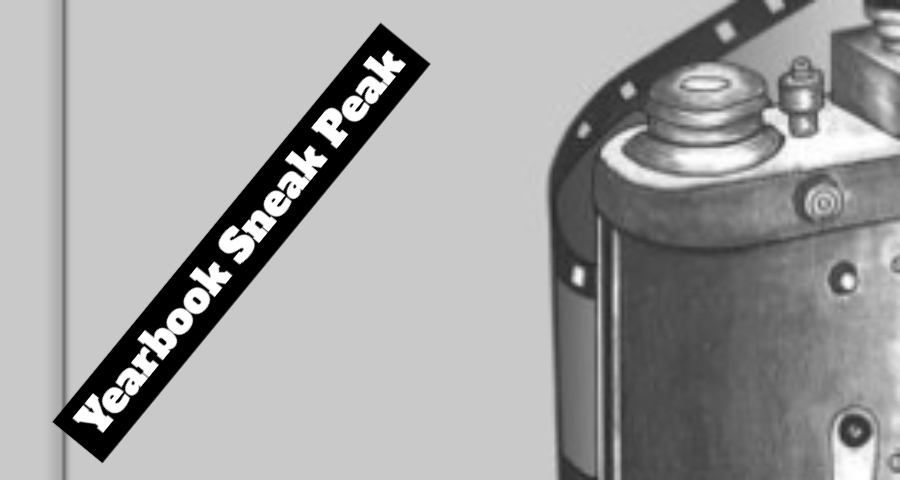 BAHS Yearbook Staff
School-year in and school-year out, the yearbook staff works very hard to make sure the students at Bellwood-Antis have all the memories they could ever want in one place.
COVID-19 has changed the school year and as a result, the yearbook will look a little different in 2021. 
Senior editor Gabriella Finn explained a few ways the yearbook may differ from past years. 
"Obviously it will be weird seeing students wearing masks in the pictures. We also had to create some new pages this year due to some activities not happening because of COVID," Gabriella explained. 
She went on to say that getting group pictures has been a struggle this year because students are either not at school full time and some are even completely virtual. 
Despite some challenges that the yearbook staff may be facing this year, the book is making good progress and the group ise even a little ahead of schedule. 
"We have a lot of students in the yearbook this year," Gabriella said. "They are all working really hard this year! I think this is going to be the best yearbook in my four years of high school," she continued. 
A big surprise this year is that the yearbook cover was actually designed by Bellwood senior, Dakota Woomer. 
Yearbook advisor, Mrs. Stinson, wants to remind students to still get their yearbooks. 
"The yearbook may look a little different than it has in past years, but we are still working really hard to get things like sports and clubs in there, so it is as normal as possible," Mrs. Stinson explained. 
You can buy your yearbook on the Jostens website. They are currently $66.00!