National Walking The Dog Day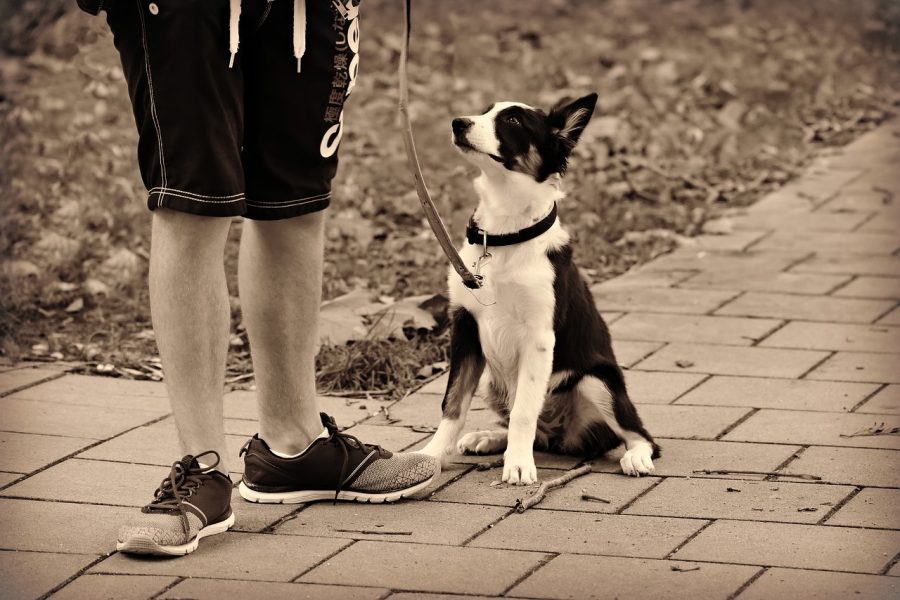 Today is National Walking The Dog Day. This day combines two of the most happy-making things we have in this life: dogs and exercise. Humans love walking with their four-legged friends, and pooches love their strolls with their people. So grab your walking shoes, a leash, and some treats for the road, and take your favorite pooch for a stroll to celebrate National Walking The Dog Day. 
There has been a timeline for when National Walking The Dog Day became a national holiday and when it took place.
On September 17th in 1884, The American Kennel Club Opens and it is the world's largest and oldest not-for-profit pure-breed dog registry is founded. 

In 1960, Jim Buck started his profession as a professional dog walker in New York.

On September 8th in 2015, the theory that dogs are color blind is found to be a myth. 
It would not be National Walking The Dog Day if there weren't activities involved. 
Dogs love their treats, and one special way of rewarding them on this day is by providing a unique dog snack for them during their walk. Keep some treats in your pocket for spontaneous snack breaks or reward them with a favorite snack at home.
Dogs love exploring new terrain. If you are a city dweller, venture out to the nearest nature park, or simply try a different route than normal. Your dog will love exploring the new sights, scents, and sounds.
Don't have a dog of your own to walk on National Walking The Dog Day? Maybe it is time to remedy that by visiting your local animal shelter. Take some dogs in need of adoption on a stroll, or even better, ask about adopting, and enjoy walking the dog, every day. 
Celebrate today by either walking your own dog/dogs or walking a dog from the animal shelter to give yourself some fresh air and just give yourself a day off to relieve stress and spend time with your canine friend. 
Leave a Comment