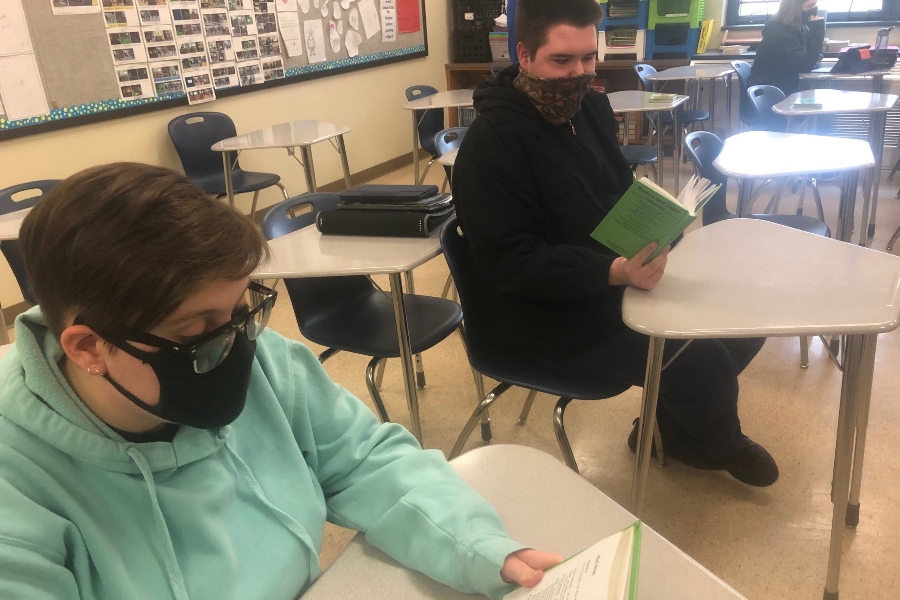 Caroline Nagle
Shakespeare died in 1616, but he has been alive in high school classrooms for 500 years. Now there's a growing movement to kill him.
More and more teachers think that Shakespeare shouldn't be taught to young children, and some educators believe that Shakespeare should be "cancelled" for reason ranging from his works being  as racist to  sexist, containing "toxic masculinity", and "whiteness"  within the stories.
Throughout the United States there are a lot of schools that only teach white authors or play writers, using a cannon of works promoting only Western authors. That has created backlash. One article from the Toronto Sun, described a teacher from Hartford, Con, who, in a school that is 95% Black and Hispanic, is replacing Shakespeare with more diverse authors.
Bellwood-Antis doesn't plan to eliminate the Bard from its curriculum but, it should do more to expose students to culturally diverse works of literature, English Department Chair Mr. Kerry Naylor said.