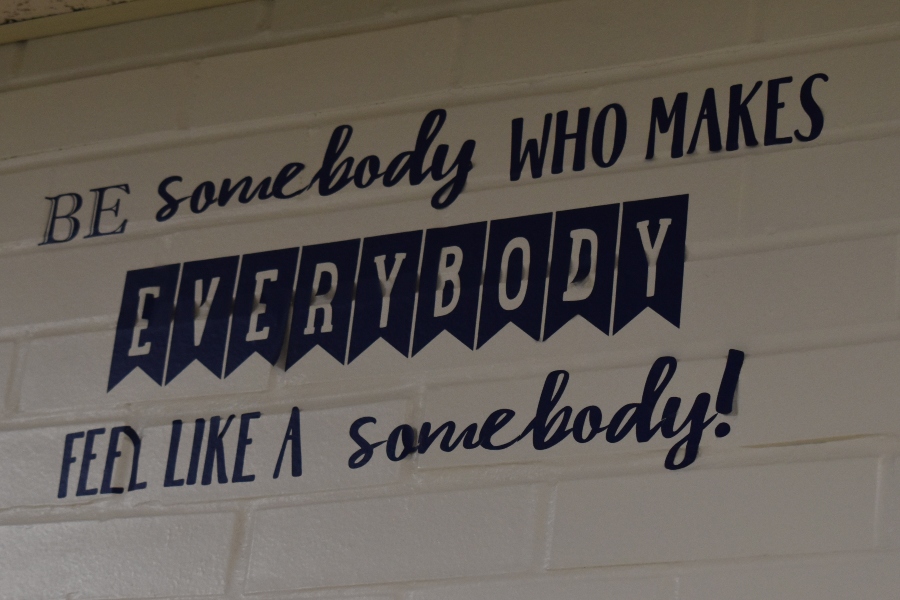 Kerry Naylor
Society tends to place a negative stigma on people who are "different" or "don't fit in." However, differences are what make people unique – what sets them apart from the rest of the world.
If one was to walk through the halls of the Bellwood-Antis School District, he or she would see an array of students traversing from class to class, no matter their differences. No matter the class, students of all learning abilities are included.
Such an approach to education can be challenging in the controlled environment of a typical classroom. The difficulty could be compounded when it moves to the fast-paced setting of hands-on courses, like art and physical education. However, that hasn't been the case at B-A; in fact, the partnership between Life Skills and regular education has helped the program thrive.