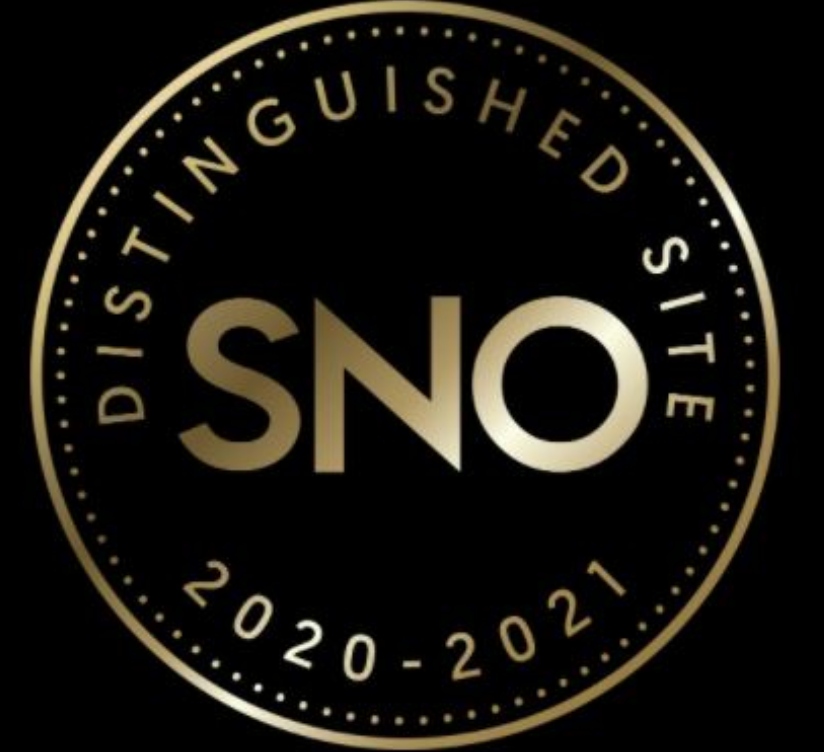 SNO graphic
The BluePrint recently achieved the SNO Distinguished Site award for the seventh consecutive year.
BluePrint advisor Mr. Kerry Naylor is proud of the accomplishment.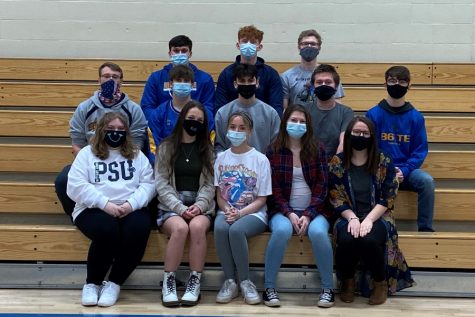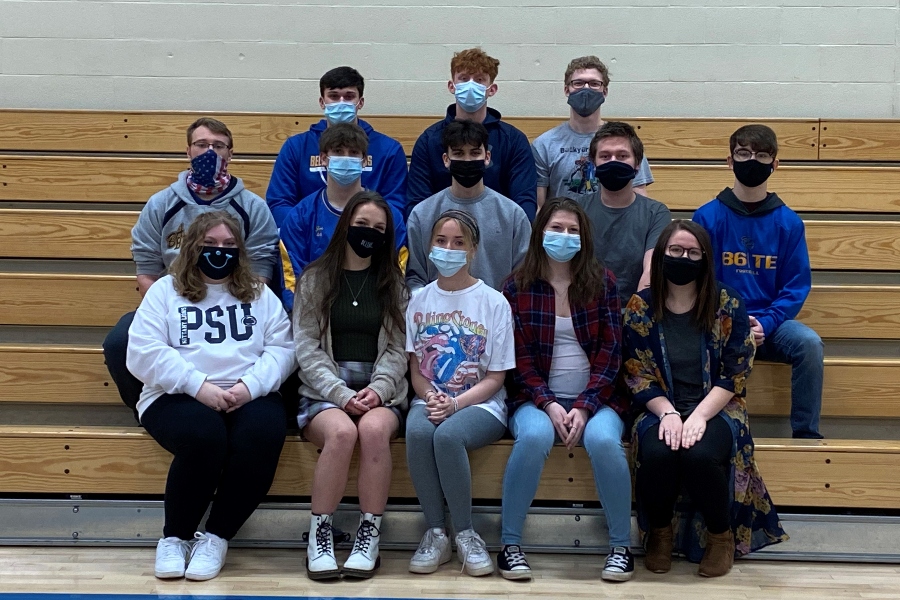 "The SNO Distinguished Site award is our top priority every year," says Naylor. "If we can earn this honor, everything else will eventually happen. To get this award, your site has to be on point on a consistent week-by-week basis, and every person in the class has to play a role, whether writing, taking pictures, doing social media, etc. Especially this year, to get this award was harder than ever because of all the challenges of COVID and the starts and stops of the school year. This was an amazing accomplishment for this group of kids and I couldn't be more proud of them."
Each year, the Students Newspaper Online (SNO) awards online student newspapers across the nation the Distinguished Site award. To achieve this award, the newspaper must earn each of the six badges: Multimedia, Audience Engagement, Continuous Coverage, Story Page Excellence, Site Excellence, and Best of SNO.
The Multimedia badge is earned via a news staff submitting at least three videos, each telling a story, three slideshows, and three podcasts published this school year that meet standards of excellence in multimedia production.
The Audience Engagement badge is earned via a news staff meeting a minimum traffic threshold, using social media to engage their audience, and studying analytics to measure their readership.
The Continuous Coverage badge is earned via a news staff updating their site regularly and demonstrating a commitment to timely online journalism.
The Story Page Excellence badge is earned via a news staff submitting eight fully-developed stories from the current school year that go beyond the text to enhance the reader's experience.
The Site Excellence badge is earned via a news staff customizing their homepage beyond the initial SNO design with a clear sense of purpose for every element on the homepage.
The Best of SNO badge is earned via a news staff achieving the Best of SNO recognition on at least three stories. Staff members Haley Campbell, Rorie Wolf, Jack Luensmann, and Kaia Claypoole would contribute towards this badge.
The BluePrint became the thirty-seventh online newspaper to achieve the award this school year out of hundreds currently pursuing badges.
The BluePrint's first Distinguished Site award came in 2015, just one year after the publication made the switch from print to an online effort.