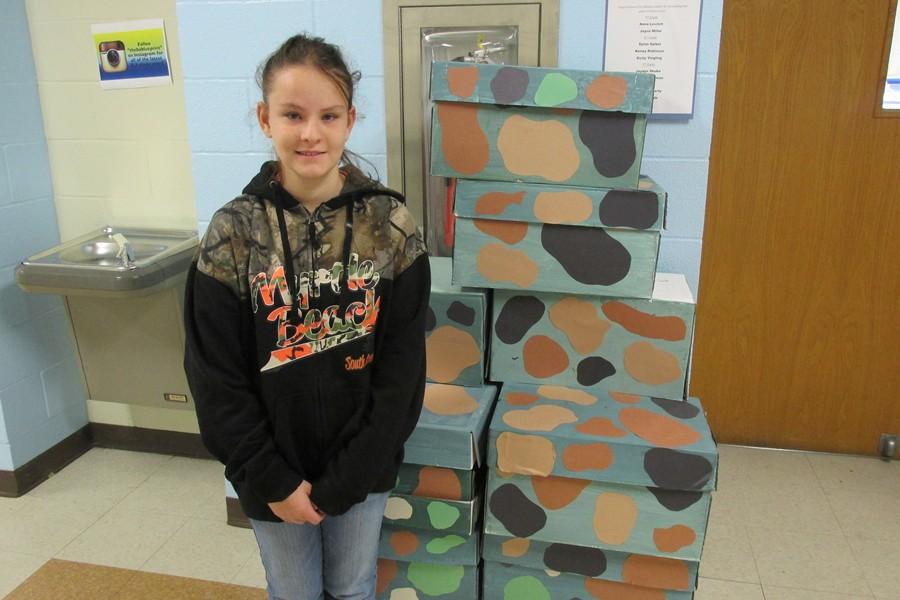 Over the years, Bellwood-Antis has done countless collections for our troops. Every year in the middle school, B-A participates in SOS for Troops.
On its website, Support Our Soldiers (SOS) describes itself as a military support non-profit organization based in Fort Worth, Texas. Founded in 2011, this community driven group focuses on sending care packages of food, activities, and toiletries to soldiers overseas.
Bellwood-Antis Middle School has taken initiative to help raise awareness for this program. Middle school students brought in supplies last week and this week to be sent to our troops for the holidays.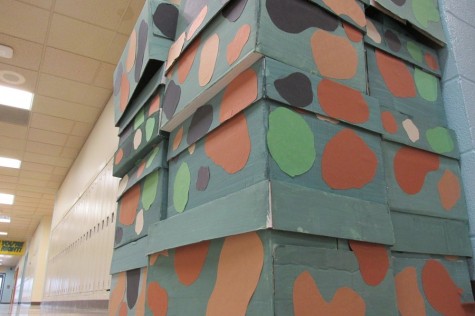 It's clear that Bellwood-Antis Middle School supports and appreciates what our military men and women do for our country.
"This is a great opportunity for students to become actively involved in community service here in Bellwood-Antis," said Mr. Trexler.
The students are also encouraged to write letters, make cards, or even draw pictures for the soldiers. Some items that could be donated, are food items, individual drinks, toiletry items, and some miscellaneous items
"I believe that everybody should have a chance to get something for doing things for others and for being kind," said sixth grader Paige Otto referring to the troops. Paige had donated a large amount of items to provide the soldiers with.
Mr. Trexler says that this is a great way to support the troops.
"It's our way of making sure the soldiers know we're remembering them during the holidays."