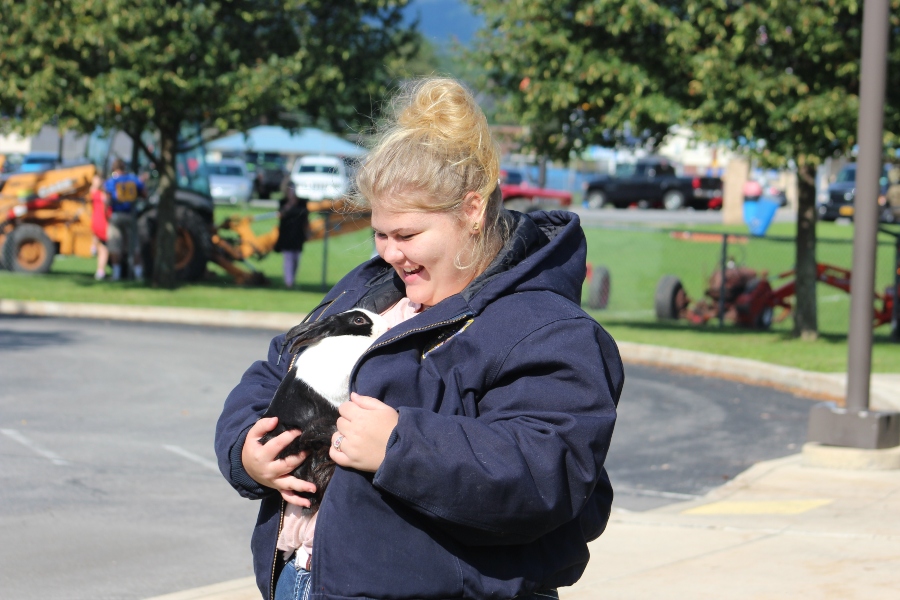 Kimmy Bennett
Last Friday at Myers Elementary school the kids from The National FFA Association went down to teach the kids all about agriculture and also make it a fun day for the kids. 
It was the annual AG day hosted every September. 
Students participated in many activities including a tractor pull, cow milking experience, live animals, agricultural machines, and many fun games.  
Students came out in groups and they also played tug a war with the high school students. 
This event held every year is to make the kids more aware of Agriculture. At Bellwood-Antis Ag day is organized by FFA advisor Matthew Webreck.