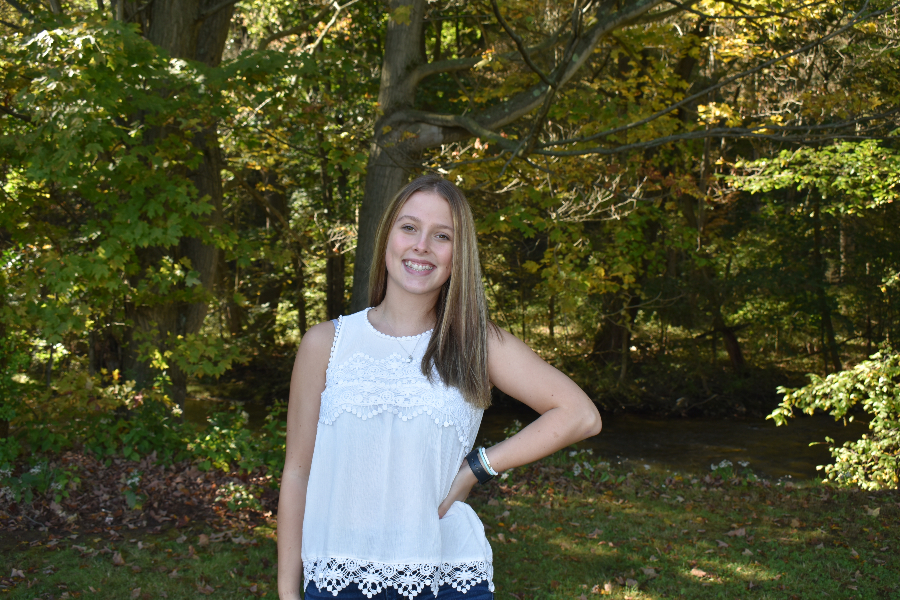 MEET THE COURT: Emma Chronister
Emma's Entourage
Age: 17
Extracurriculars: Captain of the cheer team and one of the editors for yearbook
Hobbies Outside of School: Spending time with friends and family and working at Martin's
Future Plans: Attend South Hills and major in the sonography program
Who is your biggest influence in life?
My mother; Renee Chronister
What does being part of Bellwood-Antis High School mean to you?
Being a part of this school, you have so many opportunities to be yourself and find what you are great at doing
What did it mean to you to be on the court?
It's a honor to be on the court and have this experience with my best friends
What would it mean to you to be crowned queen?
If I was crowned queen I would be so shocked, but I think whoever does get crowned queen deserves it. We will all be happy for each other.
What is it like to run with such a close group of girls?
You feel the support from everyone. We have been helping each other out with ideas. We also aren't making it into a big competition.
What is one thing you hope to gain from this experience?
From this experience I hope to gain that we are only seniors once, and we will remember these moments so we have to have fun in anyway we can.