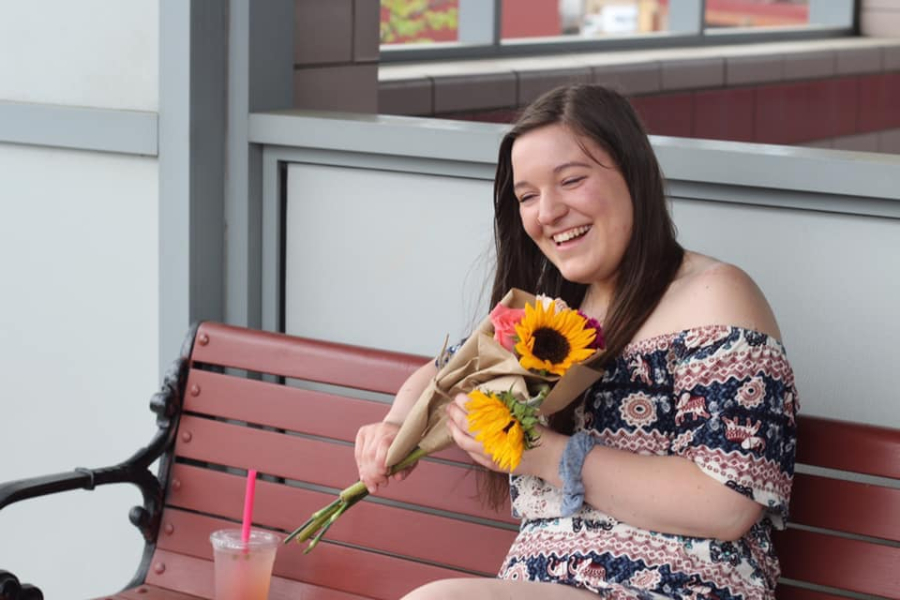 Facebook photo
Autumn Pardoe may nit have been well known as a Bellwood-Antis student, but she has made big impacts to the tiny community since her graduation.
Autumn volunteers at Refuge Youth Network and The Door on main street. She is heavily involved with any kind of activity with the kids there. "The relationships I created are the reason I volunteer. They are all like my little sisters and brothers," she said.
Autumn goes to 2 out of the 3 campuses for Refuge to be a leader. She attends Tyrone campus and Bellwood campus.
Autumn states, " I wanted to become a leader because I remembered what Refuge did for me and my walk with God, even if I didn't realize it at the time. I wanted to see the students find hope and new life. I want them to know how loved and valued they really are, because some don't get to feel and know that."
Autumn has been involved with the Refuge since she was in middle school, and now she is a leader, helping students come to God and feel the love he gives to them. She feels that helping  kids feel loved and cared for makes them feel like they have a purpose. She engages in doing a lot of activities with all the students who attend the Refuge and The Door, anything from playing volleyball to going to pumpkin patches with the kids.
Pardoe graduated from Bellwood-Antis in 2016, and if she ever considers going back to further her education she wants to start in missions.
Autumn has always been a resident in Bellwood. She and her close friend Olivia Gray run a girls home for girls who aren't ready to go to college to learn how to live their life on their own and save money before going to college.
Though she has been out for ore than five years, Autumn said she does miss high school, especially her music and art classes, as well as Ag. mechanics.
To this day Autumn is still involved in music and Ag.
Bellwood-Antis high school wishes Autumn the best of luck in the rest of her career.