Safe trick or treat makes a return
In 2020, there were a multitude of events cancelled due to the pandemic, including one of Bellwood-Antis' successful community gatherings, Safe Trick or Treat.
However, it's back this year and better than ever, featuring the nickname "Halloween Spooktacular."
The Renaissance Club has been very successful hosting this in past years. The club began hosting it in 2018 and 2019, and the event was on the rise, growing each year.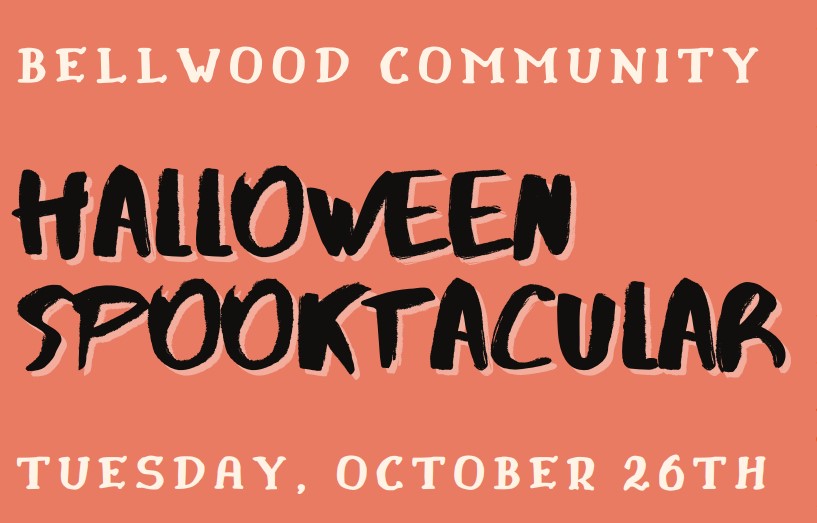 While Safe Trick or Treat usually takes place indoors, using the high school classrooms, this year it will be held outdoors to promote a safe environment in the face of COVID. It will be held Tuesday, October 26 between 7-8:30 after the Bellwood Halloween parade on the Bellwood-Antis track at Memorial Stadium.
Renaissance is asking for modest donations to enter Safe Trick or Treat, though none will be turned away. The price is $2 for individuals and $5 for families. All proceeds to towards the B-A Mini-Thon.
Mrs. Alison Stinson, who runs this event as the Renaissance Club advisor,  is very excited to finally have is back, after this long year of cancellations and set backs we find some normalcy in our community.