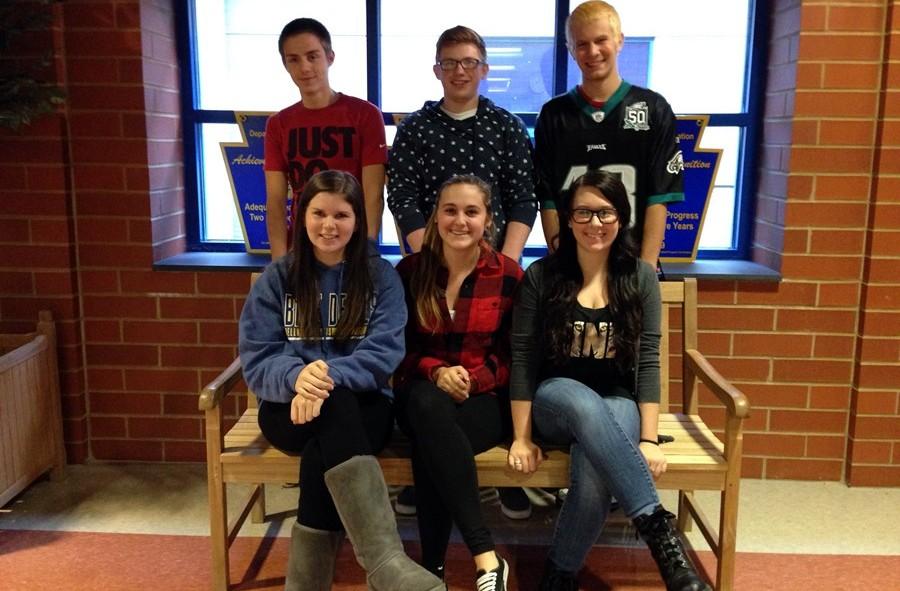 This year Bellwood- Antis started a program called "Big Buddies".
Big buddies is a program that lets seniors go to the elementary to assist teachers. Seniors that signed up are allowed to go down at the beginning of their study halls and return to the high school at the end of the period.
Mrs. Adams, acting principal,  created this program after seeing seniors not being productive in their study halls.
"I wanted to create a program that let seniors be productive and also they can help others in the process.  By having the elementary so close it is a great opportunity for both the seniors and the elementary," said Adams  "It's also a great opportunity for the kids to learn about early childhood development."
Mrs. Adams wants this program to grow so if you are a senior and you would like to be a part of Big Buddies, here are some requirements:
Must have a study hall to get out of
Good grades (Not ineligible)
Very patient with younger kids
The Big buddies this year are Alexis Mayhue, Tessa Albert, Devin Poplin, Aric Umholtz, Dakota Harshberger, and Brenden Lasher.
"It's a good program, it gives you the chance to use your free time to benefit others", said Alexis.
Devin said, "I love going down to the elementary because it's a good use of my time and it really helps the kids and teachers."