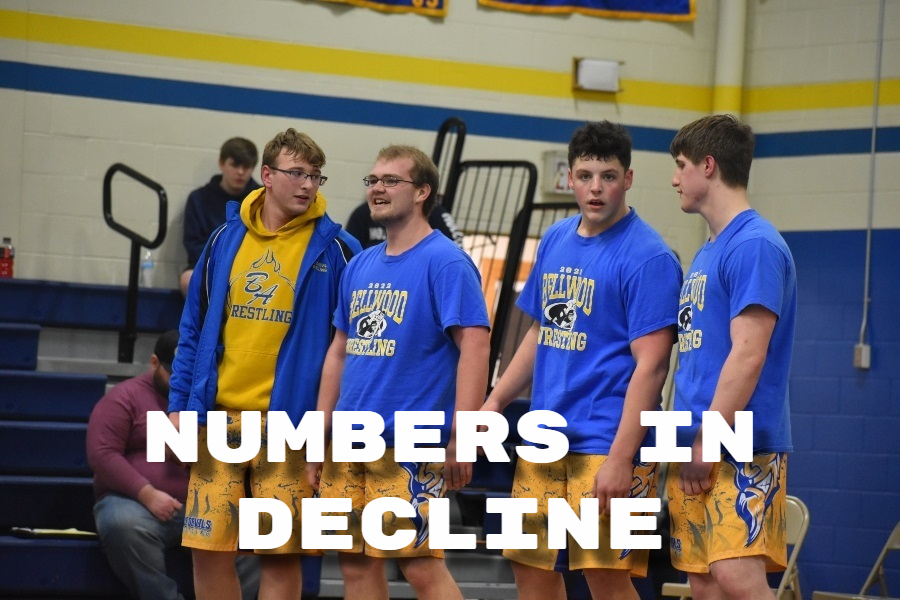 Morgan Kienzle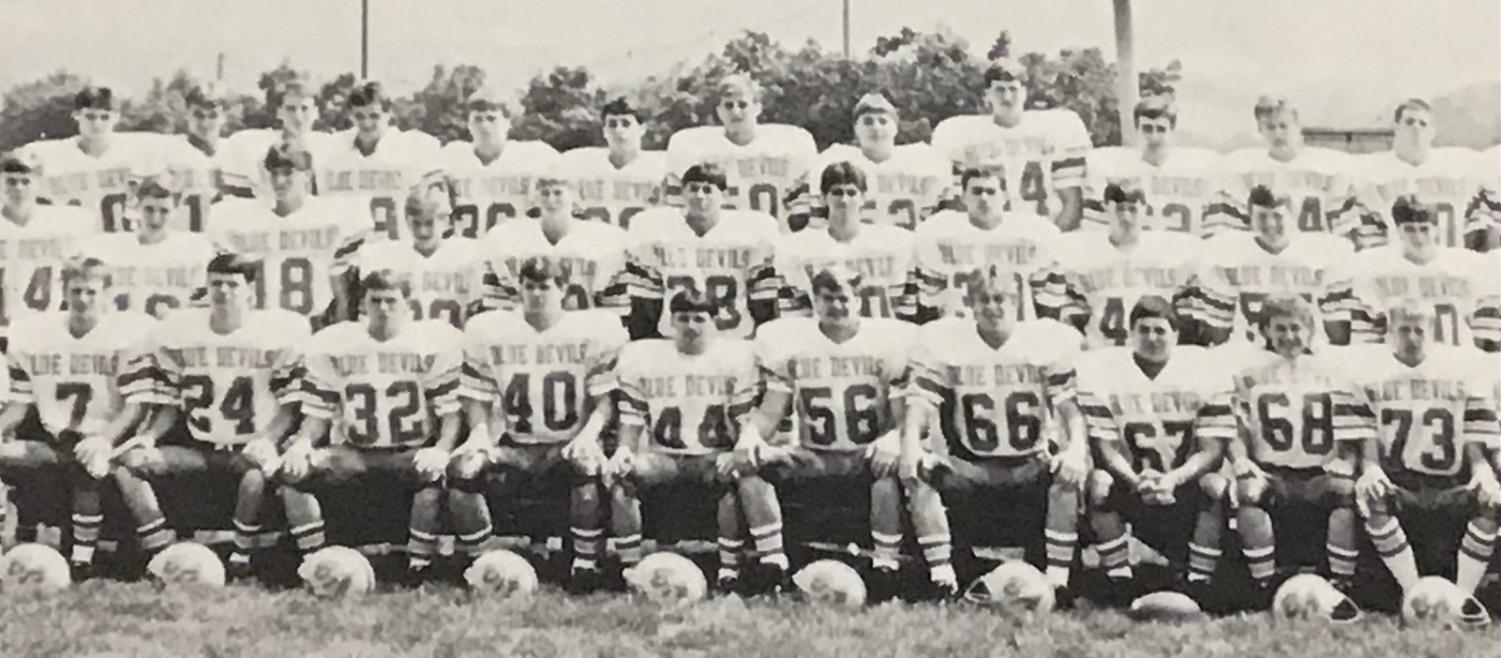 Who would have thought a decade ago that Juniata Valley and Williamsburg would have to combine to field a football team? These two schools have had a storied rivalry and now depend on each other for gridiron success.
Their situation is not unique. it is a part of a growing trend of fewer students participating in high school sports. Numbers published by National Federation of State High School Associations (NFHS), high school sports participation actually declined in the 2018-19 school year for the first time in 20 years. In general, every sport saw a drop in participants.
Fortunately for coaches at Bellwood-Antis, B-A has managed to buck the trend, for the most part. B-A Athletic Director Charlie Burch, he believes there is a negative trend as well.
"Overall, we have seen a decline in high school sports participation in our country and state," said Bellwood-Antis athletic director Charlie Burch. "Some sports have been impacted in Bellwood and the ICC (Inter-County Conference) more than others. Five years ago, the ICC moved up all ninth graders to help field junior varsity teams. However, I still get a lot of cancellations and have to fill those empty spots in our JV schedule."
Take Glendale, for example, which played a varsity football game with only 14 players this year. Even though they still won the game, it was very tough on the players and the coaches physically and mentally. Coach Dave Trexler from Glendale told the Altoona Mirror, "It's very difficult because the most important thing to me as caretaker of this program is the safety of my players. Playing a game with such low numbers adds not only to a player's physical workload, but it affects them mentally as well."
In 2018, the Inter-County Conference required all freshman to move up to varsity sports in a desperation effort to raise numbers. The action would have been unheard of a decade ago and it raises the question if kids are losing interest in sports not only on the local level, but nationally as well.  Many reasons can be blamed for the decline, such as students getting jobs and not being as active as in the past. In the end it begs the question: considering B-A already shares three sports with Tyrone in a co-op, could the time come when the two rival sports programs combine?